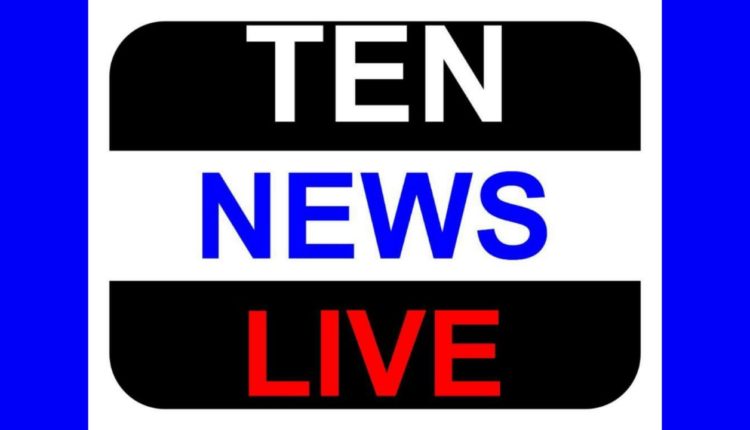 Home Gets A Lot Smarter with LG's new range of Home Appliances
When we say smart technology in homes, most of us think of home entertainment products being connected with Wi-fi or NFC systems to give a theatrical experience to our rooms or living rooms. Rarely do we think of home appliances, an essential for any and every household, as technology products. Technology advancement in our everyday refrigerator, dishwasher, microwave, and washing machine has reinvented the simple electronic devices to today's smart home appliances.
New technology being developed in household appliances has made life smarter, convenient and easy. Given the rise in disposable incomes and the change in customer preferences, the Indian consumer today understands the importance of technologically advanced products and has accepted them with open arms. Also, the current trend of hectic work schedules has led to the growing interest in new-age products and appliances such as larger freezers, dishwashers and washer-dryers and 'value options' that they offer for a smoother and easier life.
The washing machine for instance, has changed people's life dramatically. By simply dumping the bundle of clothes in this magical machinery ensures clean and tidy wash. In a big family, laundry can sometimes become an exhaustive chore as the machine has to run multiple loads
To help solve this huge laundry bundle problem and still give consumers a faster yet sparkling wash, LG has introduced an innovative industry first biggest capacity 17kg Steam Washer Dryer & Same Wash Same Spin, 9.5kg semi-automatic Washing Machine. Envisioned to redefine the washing experience, these machines are designed to wash more clothes per load, hence saving time and energy.
Equipped with the unique and patented Direct Drive 6 motion technology, the 1200 RPM washer dryer model comes installed with the smart diagnosis washing system. This front load washer dryer is especially programmed for crease- Refresh, Allergy care, Duvet, Easy care, Cotton Eco, Cotton, Sport Wear, Wool, Quick 30, Rinse+Spin, Wash+Dry, and Dry only.
To give that perfect wash, this washer dryer comes with five washes, Rinse and Dry option. VCM Stainless Steel colored body, the F1255RDS27 is available at Rs. 1,29,490.
Consumers are today looking for products that allow them to maximize their free time to do things they enjoy and value. The convenience trend is driven by the desire to create more own time. With the fast paced lifestyles, people today want a solution for everything, from washing clothes to cooking a meal.
The microwave is a one-stop shop for any women and for people who love cooking. It provides varied options from cooking exotic meals to quick bites. To cater to the cooking needs of people, LG recently launched 3 new 32 litre convection models of LG Charcoal Lighting heater Microwave Oven with attractive patterns and unique features. With this new range, people can now spend less time in planning and preparing a meal.
The multi-faceted LG Charcoal Lighting heater Microwave Oven is an evolution in microwave cooking with interesting attributes that provides healthy, ethical, and comforting food.
The microwave has a special feature to Pasteurize Milk that boils without any spill-overs hence, making boiling and storage simple, convenient and easier than ever before. Also, with variety of recipes in the Indian Bread Basket, making wide range of Indian breads like Appam, Naan & Missi Roti at home is now a child's play. The oven has 301 Auto Cook Menus to prepare endless mouth-watering and healthy dishes. And if you can't resist fried food and are in love with Samosa, Gujias, Aloo chips etc., worry not, with Diet FryTM cook them with fraction of oil.
The new range of LG 32L Convection Microwave Ovens includes MC3287FMPG (MRP Rs.20790), MC3287AMPG (MRP Rs. 20290) and MC3287AMG (MRP Rs.19290)
Smart home technology may be still in its early stages but it will soon make a tremendous impact on everyone's lives. All these products cater to a niche segment of the market however; the demand for premium products is growing faster than mass-market products in India's growing and smart-tech economy. To sum it up, India is certainly waking up to the "smart" technology wave. It is just a matter of time before it becomes a must-have in every urban home.