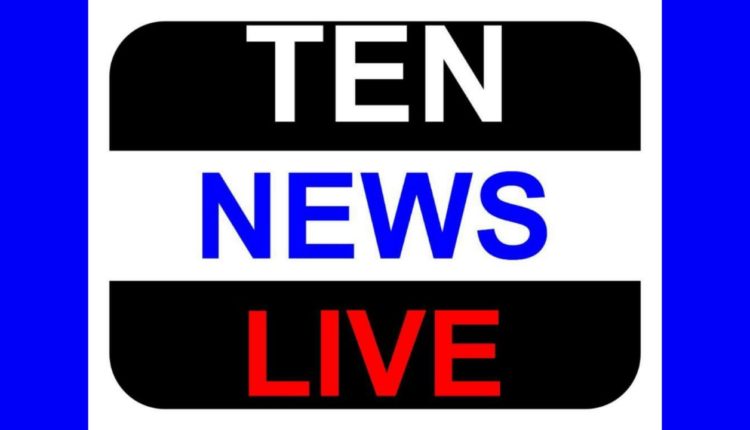 Home and Other Places by Trivarna Hariharan
Home and Other Places by Trivarna Hariharan
Trivarna Hariharan's collection of poems, Home and Other Places has been published by Nivasini Publishers, Hyderabad. The book is a collection of poems centered around the theme: Home. It makes one wonder, where is a poet's home? Beneath the moonlight? Or sandwiched in the compartment of a train? In the lap of the grandmother? Or in the company of a friend? In the nondescript address in our mind?
The young poet, Trivarna, sews words into a beautiful crochet called poetry and presents it to us through her young and innocent thoughts. Her fresh perspective and the zeal to explore is evident in her verses.
Home and Other Places is an expanse of journeys that seeks to understand everyday definitions of belongingness. It is an expression of various memories that separates the self from others, and gives each story its due. It is a collection of poetry that acclimatizes itself to its environment, and stays grounded by it.
As the editor Akila G describes, the poet paints a bouquet of imagery in her verse. In How do you remember your childhood? the poet carves such lines:
as a pair of overworn ghungroos,
The poetry of bending over the ankle
Watching the sky carve its first syllable in the sea's mouth.
Finding souvenirs in a town full of vague memories.
Each one of us will find a thread of our childhood in this poem.
Trivarna effectively deploys metaphors as a pivot to dwell in the characters of her poems, be it 'A Torn Linen' that mirrors a relationship, 'A Rose and a Thorn' of making choices or 'Xanthophobia' that shades the fears of the process of ageing. From poems of Storytelling and 41 & 15 that braid years of growing up, she traverses into observing evolution in The Things You May Have Become, introspects in Moonlight and weighs forethought in Frost Flower. She also neatly tunes in her love of music in her poems, be it rhythm or a story in verse.
Trivarna Hariharan's work appears in from Open Road Review, Vayavya, Eunoia Review, and elsewhere. She serves as the editor in chief at Inklette, Head Officer for Journalism at Redefy, and Poetry Editor for Corner Club Press. Her first book- "School Days", was published by Power Publishers and was about her experience during her school life. This is her first poetry book.
Ask her about her inspiration and she says, "My inspiration for poetry comes from everything that I see around myself. I do not have definitive 'muses'. I write about whatever I can understand and absorb. I write about themes that come from a place of honesty. I look at poetry as the language in which I don't speak. It is a vivid translation of silence, the hiatus between this time and the next. The field between this river and the other. A town where wind flutters like mother's emerald pashmina. Flying far beyond human gaze, it stills itself on the winter sky."