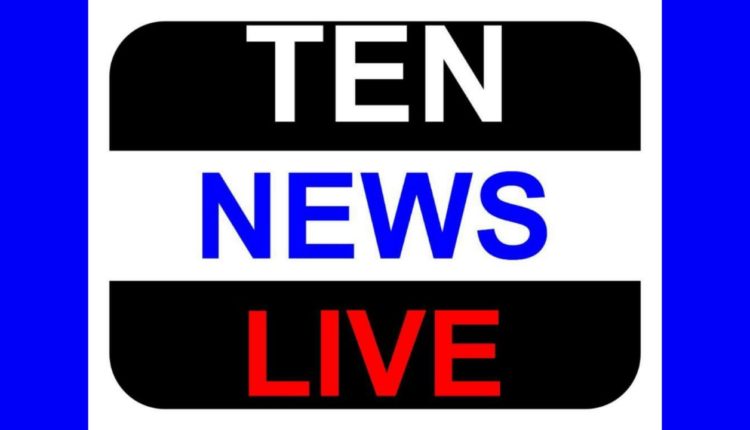 Homosexuality be treated, instead of being legalized :VHP
Since UPA came into power, attacks on our temples, culture & values have increased says Vishwa Hindu Parishad(VHP). After legalizing Live-in Relationship and reducing age of consensual sex, now our five star politicians & so called human right activists are making hue & cry to decriminalize the un-natural, unethical & unsocial act. Reacting to the recent statements made by such politicians & so called activists against the honorable Supreme Court & its historical verdict, the state secretary General VHP shri Satyendra Mohan said that instead of decriminalizing a crime against our culture & values, the Govt. should treat the imported disease, put a complete ban on liquor & make the moral education mandatory. We have sent a memorandum to this effect to the Prime Minister & the President of Bharat, he added.
Releasing a copy of the memorandum to the media the state media chief of VHP Delhi, shri Vinod Bansal said that even after an year of Damini case, the union Govt. couldn't punish the real culprit who escaped in pretext of his age but made the live-in relationship legalized, lowered the age of consensual sex and now trying to de-criminalize the crime against culture & values of our country. In our letter to the Prime Minister & the President of Bharat we have appraised & appealed them to keep an immediate check on the increased crime against women, arrange a proper treatment of the imported disease-Homosexuality, rather then any efforts to decriminalize it, make the Moral education mandatory, apart from complete ban on the liquor.