How 'Mahatma Gandhi in Cinema' deciphers Bapu's tryst with celluloid, making it a must read book!
Ten News Network
Most of us would clearly remember the 'Gandhigiri' that for a while became the most popular tool of protest, since after the release of Sanjay Dutt starrer Lage Raho Munna Bhai.
Indeed, if you too, wonder about how much of our cinema is actually inspired by or features the Indian father of the nation – in person and through his ideals, here's a must read book that will captivate your complete attention.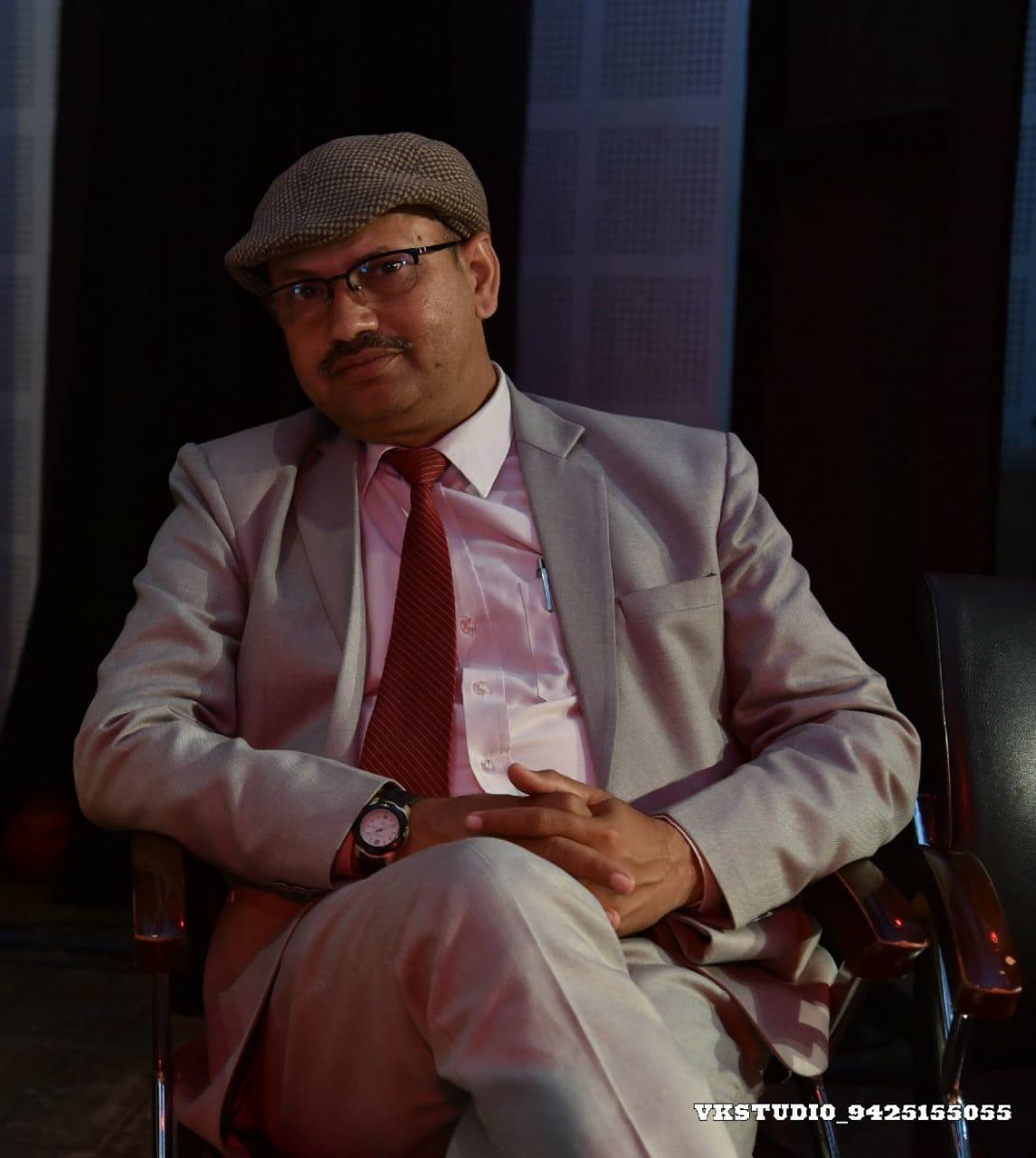 Author Narendra Kaushik's 'Mahtma Gandhi in Cinema' is the most exhaustive work of literature that one can find of this subject. Analyising the 100 years of Bollywood's history (191-2013) the book beautifully captures every element of Bapu, his life or teachings, which ever got a place of recognition on the celluloid.
From his childhood, vegetarianism, and studies in England to legal practice in South Africa and the non-violent struggle against the British Empire in India, the book covers all the epoch events and their portrayal on the silver screen, both in art as well as mainstream cinema.
Very aptly exploring the reason for the presence or absence of the Mahatma in the movies, the book takes you on a journey, that's informative and interesting in equal measure.
The author, who's currently an Associate Professor with Journalism & Mass Communication Department of JECRC University, Jaipur and has had two decades of illustrious career in the field of journalism, captures all correlation between Gandhi and Cinema in meticulously divided seven chapters throughout the book.
And as turns out, the book is the outcome of a few years of rigorous and painstaking research during which the writer not only read and reread hundreds of books on Gandhi but also watched close to three dozen films in full and select scenes from dozens of others chosen from the hundred years of Hindi cinema. These films pivoted around the Gandhian principles of truth, non-violence, untouchability, Swadeshi, and equality of religions.
The author also did appraisals of films that were either biopics on Gandhi or portrayed his character in supporting roles. Hence the book 'Mahtma Gandhi in Cinema' is a result of thorough research and continued efforts, making it a must read book for not just the followers of the father of the Nation but all those who want to understand how is cinema's relation with the legend, who walked on earth in flesh and blood.