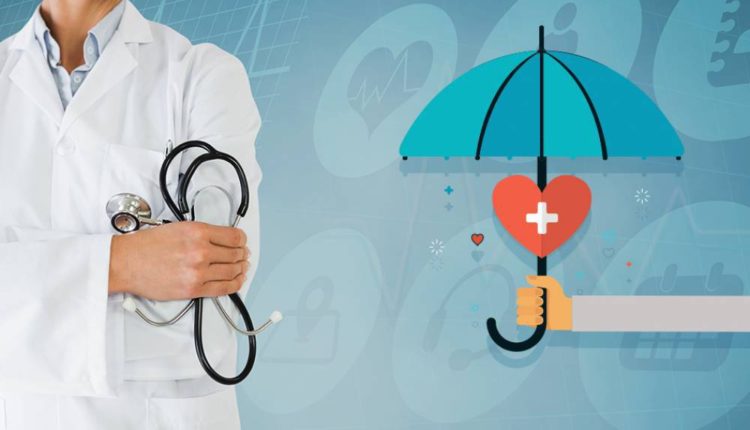 How to Choose the Best Mediclaim Insurance for Your Family?
Amid pandemic, the first question that scorches your mind is how you can secure your family. Coronavirus, critical illness, lifestyle disease incidences are increasing day-by-day. Whereas layoffs, salary cuts, and medical inflation are shimmering in the background and giving you lots of sleepless nights. So, what to do? The simple answer to this question is to opt for a critical illness policy. But, how to do that as the health insurance market is flooded with the plans. So, to ease your way here, you can read some essential factors that you should consider while choosing the best mediclaim insurance for your family:
Affordable Premium- If you are the only earning hand in the family, choose a plan that should not burden your pocket. Leading players like ICICI Lombard, Star Health, Care Health Insurance offers comprehensive critical illness health policy at an affordable premium. You can also enquire about the discounts that help you to lower your premium.
Maximum Coverage- The treatment costs of critical illnesses are rising in India. Opt for the mediclaim policy that gives you maximum coverage for diseases like cancer, kidney failure, lung failure, etc. Trusted brands include the expenses related to in-patient hospitalization, pre and post-hospitalization costs, daycare treatments, ambulance cover, second opinion, therapies, and medication.
Check Claim Settlement Ratio (CSR)- Get the claim settlement ratio and compare the leading health insurance companies. You should pick the company that has higher CSR. It means that the company is reliable and has good credibility for claim settlement, and your money and family will be in save hands. 
Below is the list of top health insurance companies with their CSR so you can choose amongst them:
| | | |
| --- | --- | --- |
| Health Insurance Company | Claim Settlement Ratio | Network Hospitals |
| IFFCO Tokio | 92.66% | 4000+ |
| Care Health Insurance | 92.3% | 11000+ |
| HDFC Ergo | 90.32% | 10000+ |
| Max Bupa Health Insurance | 83.92% | 4500+ |
| Star Health | 78. 15% | 8800+ |
Also, visit the companies' official websites and check other details too before making your decision.
Look for Minimal Exclusions: Every health insurer has some exclusions under the policy coverage. Exclusions are the treatments/diseases/procedures/conditions that are not admissible. Your family member cannot file the claim for exclusions. Thus, you should always check the exclusions list and opt for the critical illness policy with minimal exclusions. 
Never Miss Online Reviews
While looking for the best mediclaim insurance for your family, you should never miss reading online reviews given by the customers. You can also check the customers' ratings provided to the companies regarding customer services, coverage, claim settlement, etc. This kind of information is beneficial for you to decide which plan and company are better. 
Suggestion
Family's safety and healthcare is the top priority for everyone. Critical illness policy is the best way to keep them at bay from medical emergencies. So, do your research, read the fine prints carefully, and opt for the best mediclaim insurance for your family. After all, it's all about your loving family.