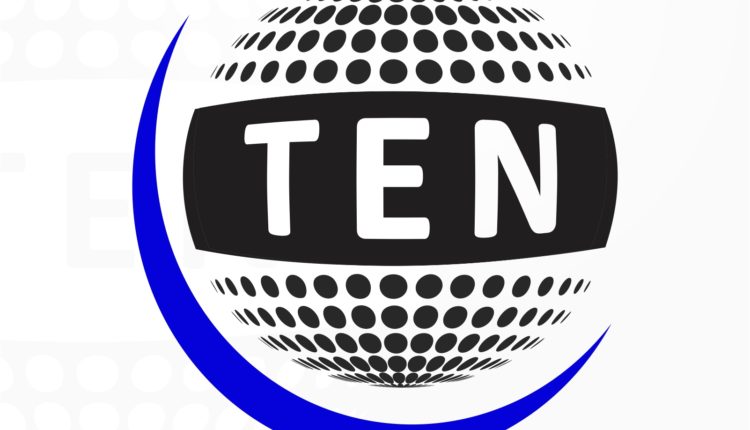 How to make the best of your Kabini Trip
If you are an avid birdwatcher, it is impossible to not know about or have visited Kabini. Situated on the periphery of Nagarhole National Park 5 hours away from Bangalore, Kabini is great for those of you who want to explore relatively unknown places.
The Kabini river is often overlooked but is beautiful just like the rest of Kabini. What used to be the private hunting lodge of the King of Mysore at one point now brings in a lot of people from all over who want to be one with nature.
Next time you drive down to Kabini, make sure to experience everything Kabini has to offer.
NATURE WALK
A nature walk along with an expert guide is the best way to start exploring Kabini. Start at the termite hill as you start your tour and revel in how magnificent nature truly is. Termites help decompose the fallen leaves and increase the soil's fertility. Usually, the walk is done along the Kabini River's banks and then later through the fields of the village. You can spot several birds during the walk like Asian Koel, Grey Heron, Eurasian Collared Dove. There are plenty of ancient trees too that you will encounter during your walk.
BOAT SAFARI
Change the way you experience safaris in Kabini. Take a boat safari from one of the Kabini resorts and carry on upstream. You will see tons of elephants, marsh crocodiles and smooth-coated otters and a plethora of water birds.
Be wary of your time of visit. In summer, the boat safari might be suspended if the water level dips beyond normal.
MEET KAVERI
Meet the resident elephant, Kaveri at Kabini. You can bathe and feed this gentle creature. If you like, Kaveri might even bestow upon you a natural shower through her trunk. This once in a lifetime experience is absolutely personal and the mahout guides you through the process. You can also take an elephant ride and get a whole new view of Kabini. P.S. – It makes you feel like a king or a queen for a few minutes.
VEHICLE SAFARI
Enjoy a good old safari in Kabini and take a look at all the wild flora and fauna. From chital, Gaur, Asian elephant and more, you can see them all. There are also several tigers, leopards and wild dogs.
You can also catch a glimpse of the coveted Blue Jay, the state bird of Karnataka as well as black-headed ibis, peacocks and crested serpent eagles.
Just like with any safari, it is important to not draw attention to yourself and stay quieter than usual so as to not agitate or disturb any of the animals.
CORACLE RIDE
Are you a fan of water? The best way to explore the river is through a coracle ride. For those of you who don't know what a coracle is, it is native to South India and is a traditional boat. Usually round, coracles are made from PVC, plastic or tar sheets.
Since coracles are round, it is very important to keep your balance on the coracle. Follow all the instructions given to you to avoid falling into the water. If you happen to take a ride post-sunset, be sure to keep a lookout for boatmen in their coracle fishing. You can also catch the beautiful sunset in the coracle and watch the birds fly back to their nests.
NIGHT TRAILS
Check in to Kabini resorts to enjoy Night Trails. Nocturnal life emerges at night and if you are feeling adventurous, you can head on with the resort's naturalists to catch a glimpse of beetles, lizards, owls and plants. This is not an activity for everyone. But if you like to have unique experiences, then this is definitely for you.
Next time you visit Kabini, don't forget to participate in all these activities. Whether you go with family and friends, make sure to utilize your time in Kabini along with birdwatching and enjoying nature.