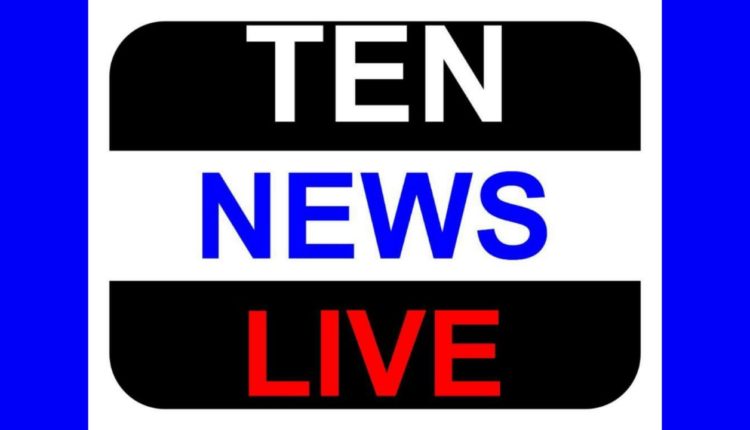 I-T dept releases Rs 400 crore belonging to Mayawati's brother
In yet another relief to BSP boss Mayawati, the income tax department has released Rs 400 crore in fixed deposits belonging to her brother Anand Kumar and his group of companies, holding the money to be legit.
The I-T department, which had seized the deposits in June, has held that the cash was kosher since Anand had paid tax on it. All investigations into the matter have been closed, potentially clearing the way for the former UP chief minister's sibling to invest into ventures of his choice.