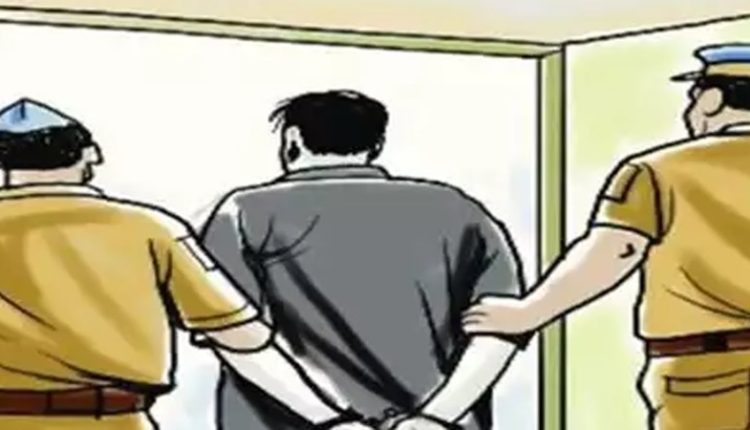 New Delhi, 12 May 2022: An Indian Air Force Sergeant was booked by the Delhi Police under the charges of espionage in New Delhi on 12 May, according to officials.
The sergeant, Devendra Sharma was 'honey-trapped' and found to be leaking "secret and sensitive documents" related to the Air Force on social media. It is also suspected that the ISI (Inter-Services Intelligence is also involved in the case
The Air Force Officials stated that Sharma was arrested on Monday after adequate evidence was found for the offense. "He was approached and trapped through social media and was leaking secret and sensitive information for nearly a year," the officials said.