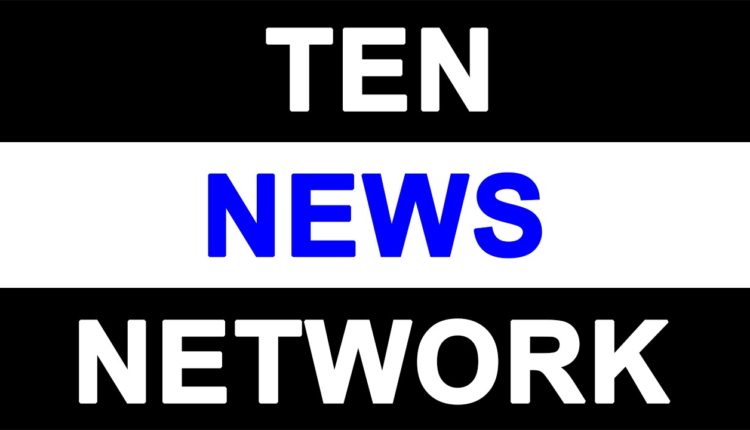 Idris Elba thinks video games can help make the world a better place

Los Angeles, Sep 28 (IANS) Hollywood star Idris Elba thinks video games have the power to change the world.
The 51-year-old actor, who stars as Solomon Reed in 'Cyberpunk 2077: Phantom Liberty', a new spy-thriller game, thinks the industry actually has the potential to shine a light on humanitarian issues, reports aceshowbiz.com.
"Games have exactly the same tool sets, if not more, to engage people in things they don't understand. If you want to use gaming as a portal to education, to interface between one culture and another, it's a really interesting place to do this. I'm sure there are companies that are looking at it, but anyone who can get that right … and educate cultures about other cultures is a winner," the movie star told the BBC.
Elba actually found shooting his part for the game to be surprisingly challenging. The London-born star said, "It was different and it's multifaceted. There was a component of real performance in CGI and motion caption, and that was the beginning … of this journey. Then there was obviously the voice component."
"My character is very central to the storyline … so their approach to me was, 'Listen, this is not going to be easy. This is a big game for us and a big character so we want someone that has a certain type of gravitas'."
Elba is a life-long gaming enthusiast and he's now keen to play 'Cyberpunk 2077: Phantom Liberty' after putting "so much work into it."
He shared, "I play video games a lot and have done for most of my life. I had an Amstrad back in the day and pretty much every other console. I'm not one to watch my own performances, but I will play this game. I put so much work into it for years."
–IANS
dc/svn