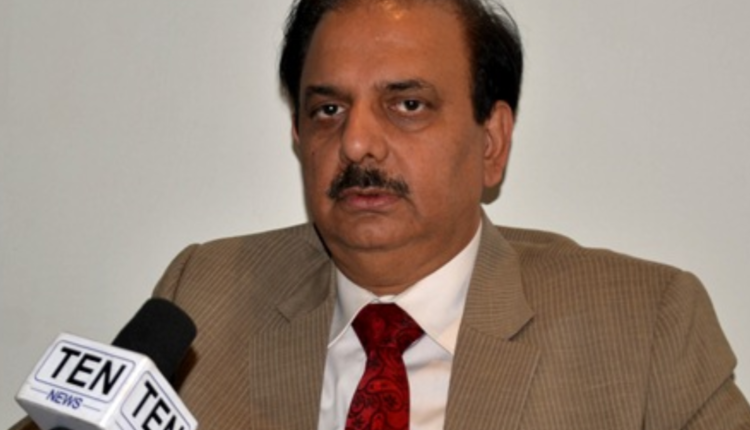 IEML Chairman Rakesh Kumar bags MICE Person of the Year Award.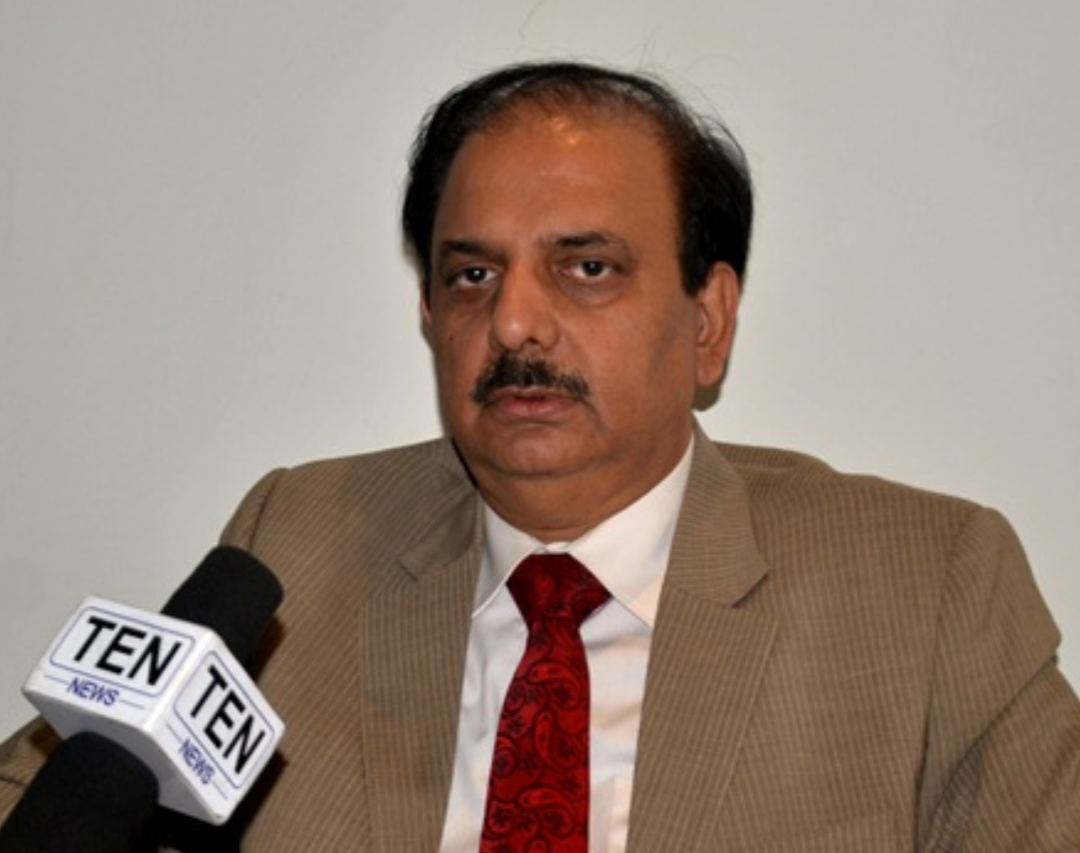 India Expo Mart Limited Chairman Rakesh Kumar was awarded by event industry's prestigious MICE awards on Thursday.
Chairman Kumar won the MICE award in Indian of the Year- Male category.
India MICE Awards recognises the hard work and applauds the true leaders of the MICE industry for their commitment and dedication.
Rakesh Kumar being one of the tallest leaders in the field of events and exhibitons is a very well known name in the domain nationally and internationally .
He has envisoned many International expo's, planned and executed world class exhibition events and has made huge contrubtion towards the export promotion cause of Handicrafts in India.
As the Chairman of India Expo Mart Limited, he also co-organizes a number of events throughout the year.