If you cannot do what you love, you should love what you do: Actor Micky Makhija
Ten News Network
New Delhi, 17 May 2022: "If you cannot do what you love, you should love what you do," said Actor Micky Makhija during Kya Baat Hai Kuch Khaas Hai Season 2, hosted by Ramita Taneja, Life Coach, Corporate HR & POSH Consultant.
Actor Makhija feels that the people are yet to scratch the surface of the talent in him. "The work I get fulfils the visual requirement for them," he adds. It is an unfulfilled desire for him to get a bound script.
The 54-year-old actor is unhappy with the page-long script he has been getting where he does not have the opportunity to explore the character and acting skills.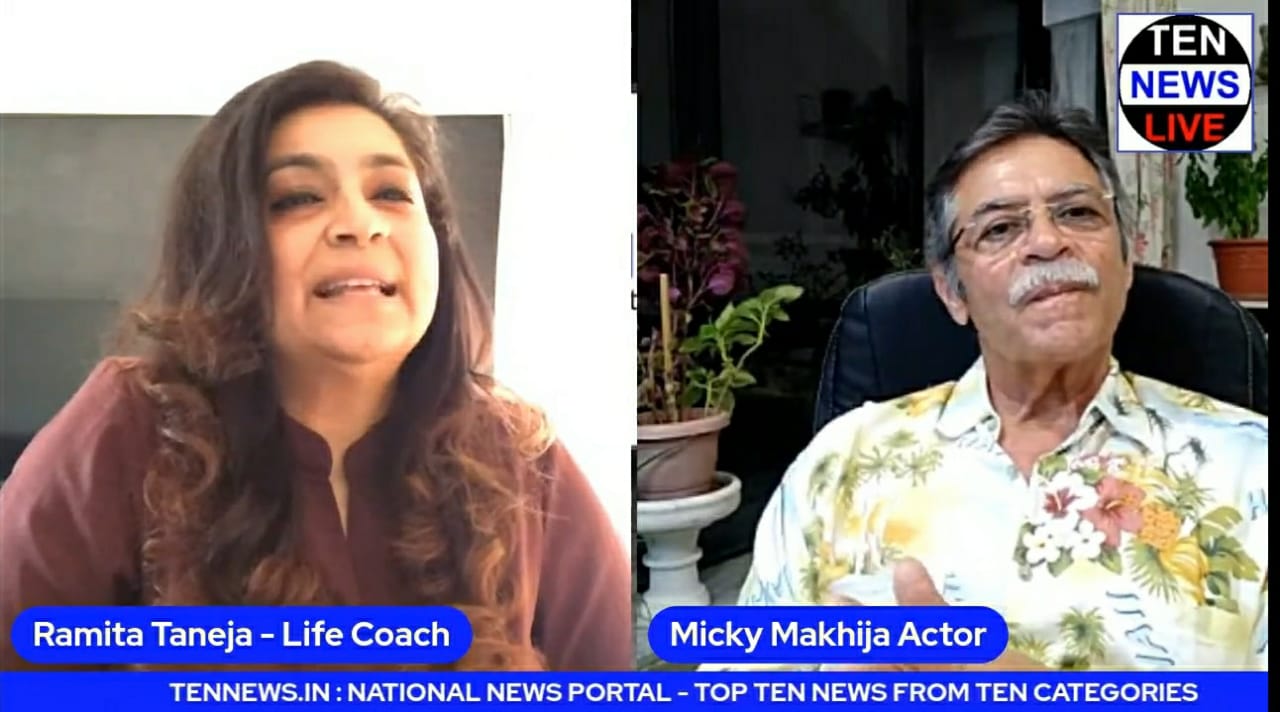 When Ramita Taneja asked if he thought he was a misfit for the industry as he was from a business family, the actor responded that he never felt he didn't belong here. "Acting comes naturally and no one can teach it." Although he regrets starting acting much late in his life, ie, at 45+ years.
"I came here and owned what belonged to me. This thing also seemed to be the easiest. I didn't had to show my degree or certificates. Also, I was never going to look for a job. I have always worked at the family business and the thought of taking instructions from somebody else-but then I landed here and had to take directions from the director," he laughed.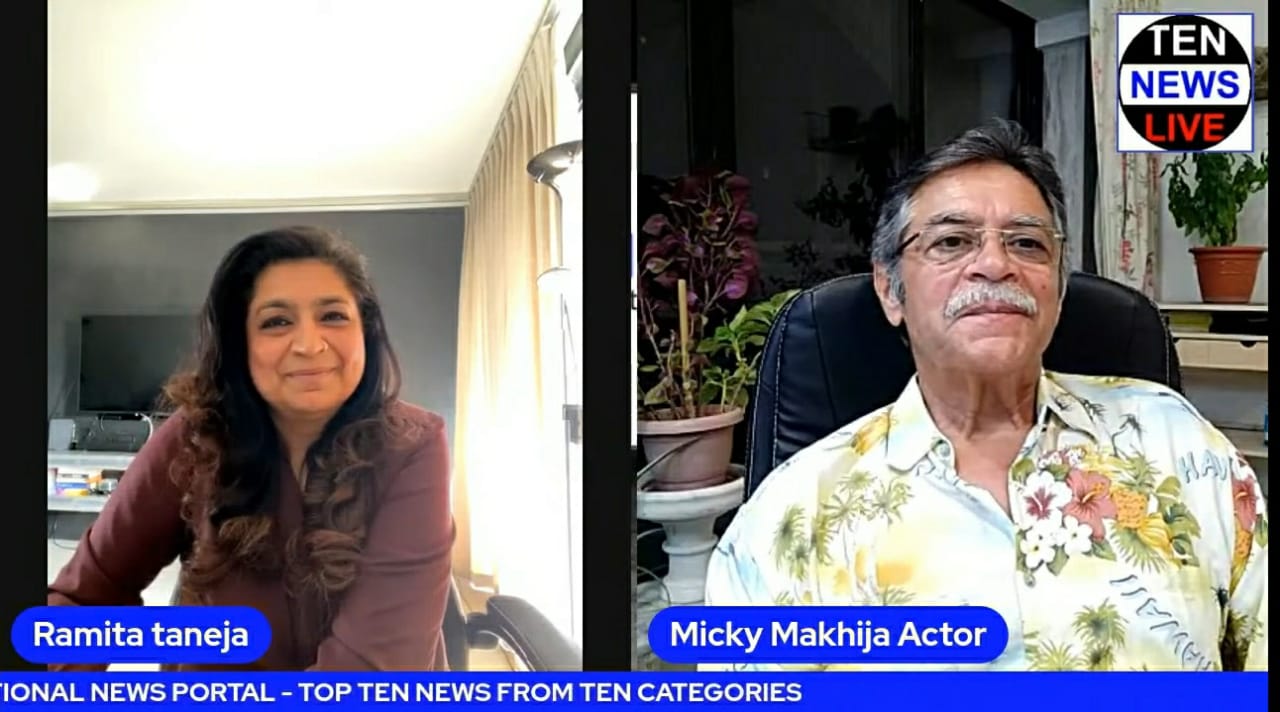 The actor highlighted his keen interest in fitness and nutrition when Ramita Taneja was enthusiastic about his healthy lifestyle. "I am a fitness freak and keeping physically fit is very important for me. Since schools, I have always been involved in sports, swimming, football. Today I play squash and go to gym," he said.
Micky Makhija has also hosted a fitness programme with the intention to offer a fitness regime that is not expensive and can be done at home. For another programme, the actor interviewed all top corporates and taught then to stay fit despite busy schedule. However, the actor shared that the viewership for fitness is based on eyeballs for girls.
Taneja during the show wittily managed to get Makhija avoid dodging the rapid fire where he shared that he regrets not spending enough time with his children and wants to go back in the past to change that.
"Success is that I am doing what I love, I am not stuck in a mundane job and I love my life. I love to live my life with a positive frame of mind," Makhija said.