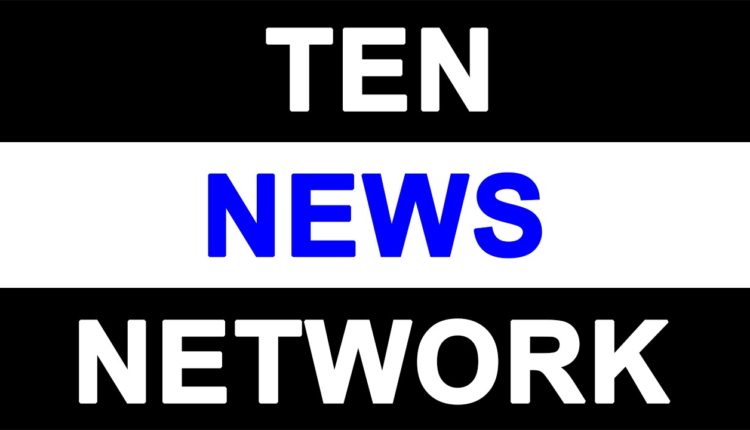 IGNCA unveils a one month long documentation of 'Shri. Ramlila, Ramnagar'
IGNCA unveils a one month long documentation of 'Shri. Ramlila, Ramnagar'
Indira Gandhi National Centre for the Arts (IGNCA) showcases a one month long documentation of Shri. Ramlila, Ramnagar (Varanasi) which will be inaugurated by the Secretary (Ministry of Culture), Shri Narendra Kumar Sinha tomorrow.
The minister will inaugurate the exhibition, 'Bimb –Pratibimb' and screen the curtain raiser of the film.  The first episode of the Ramlila Ramnagar will also be screened on the same day.
About Ramlila of Ramnagar: This thirty one day long Ramlila of Ramnagar, Varanasi is world famous and has been patronized by Kashi Naresh and his forefather for more than two hundred years.Over a million pilgrims arrive annually for the vast processions and performances of Ramlila organized by Kashi Naresh. The Ramlila of Ramnagar basically operated by Maharaja of Banaras with the help of Pt. Laxmi Narayan Pandey and his cultural family every year. These locations are given specific thematic names such as, Ashok Vatika, Lanka, Panchvatietc and are spread out. Different episode from the narrative are performed at these different locations. This is a unique and unparalleled form of theatre work that takes place in India. The spectators move along with the actors from one place to another.
Taking note of this powerful staging, UNESCO has inscribed it in the list of Intangible cultural heritage of Humanity in 2008. To preserve this cultural heritage, IGNCA has documented the complete Lila of thirty one days. The performances will be screened daily for 30 minutes from 27th September to 27th October, 2015 coinciding with the actual Lila at Jamnagar.
Event Schedule
Inauguration- Screening of the first episode on Shri Camilla, Jamnagar and Exhibition Bomb Pratibimb
Inaugurated by: Shri Narendra Kumar Sinha (Secretary, Ministry of Culture)
Date: September 24, 2015 (Thursday)
Time:3:30 pm
Venue:Indira Gandhi National Centre for the Arts,
Media Centre, Janpath, New Delhi-1
 About IGNCA:
The Indira Gandhi National Centre for the Arts is an academic, research organization, mandated to conduct studies into 'the arts' as understood in an all-encompassing approach — each form with its own integrity, yet within a dimension of mutual interdependence, interrelated with nature, social structure and cosmology.
The arts here are understood to comprise the fields of creative and critical literature, written and oral; the visual arts, ranging from architecture, sculpture, painting and graphics to general material culture, photography and film; the performing arts of music, dance and theatre in their broadest connotation; and all else in fairs, festivals and lifestyle that has an artistic dimension.  Through diverse programmes of research, publication, training, creative activities and performance, the IGNCA seeks to place the arts within the context of the natural and human environment through and interdisciplinary approach.
INDIRA GANDHI NATIONAL CENTRE FOR THE ARTS
Invites you to
Opening of exhibition 'Bimb-Pratibimb'
Ramlila-Ramnagar, Varanasi
and
Screening of the curtain raiser on the documentation
of
'RAMLILA OF RAMNAGAR'
(a 31 day long Ramlila, enacted with different narratives in different locations)
Secretary, Ministry of Culture
'Shri Narendra Kumar Sinha'
Will inaugurate the event
On
Date: September 24, 2015 (Thursday)
Time: 3:30 p.m.
Venue: Indira Gandhi National Centre for the Arts,
Media Centre, Janpath, New Delhi-1