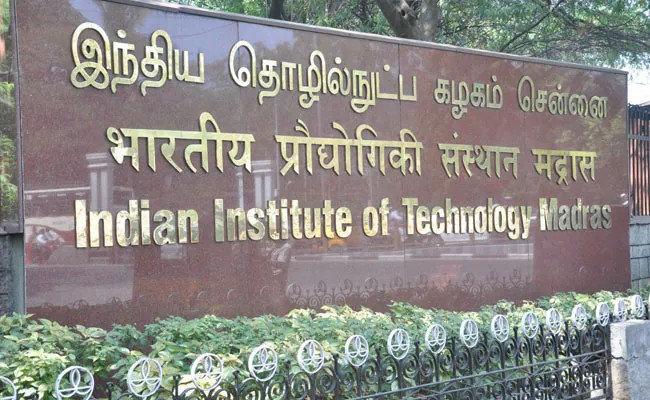 IIT-Madras cancels classes after student suicide on campus
Ten News Network

Tamil Nadu (India), February 14, 2023: Following the death of a second-year research student in the electrical engineering department, who allegedly died by suicide in his hostel room on Sunday, students at the Indian Institute of Technology Madras (IIT-M) staged a night-long protest.
The students criticized the administration's callous handling of the student's death and its lack of communication with student representatives.
The protest began before midnight, with the students marching to Gajendra Circle in the center of the campus, where the administration building is located. The crowd swelled, and they refused to disperse even after Nilesh J. Vasa, the dean of students, informed them of the student's death.
The students demanded a response directly from the director and sat in protest throughout the night. Finally, the director, Kamakoti Veezhinathan, arrived at the protest site and promised to take the necessary actions and steps.
The protest also covered several other issues faced by students, including the pressure of research projects, the relationship with guides, mental health, better amenities at the campus hospital, and the 247 operations of the campus pharmacy.
A senior IIT-M official stated that the administration would host an open-house meeting in ten days when students could voice their views. The institute also declared Monday a "non-instructional day" as a response to the students' protests.
The incident highlights the mental health crisis among students, especially in prestigious institutes where students face high levels of academic and social pressure. The protest is a reminder that institutions need to provide more effective support for student's mental health and well-being.
The tragedy at IIT-Madras is the latest in a series of incidents in the educational sector that have brought the issue of mental health in academia into the spotlight, highlighting the urgent need for better resources and support for students and faculty.