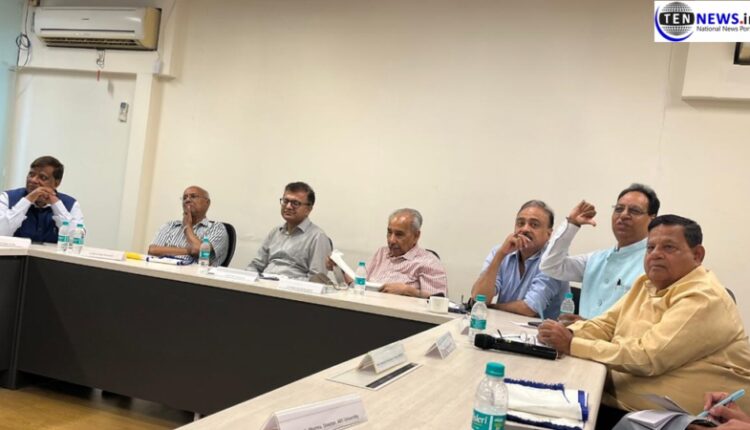 IIT Roorkee Alumni Association organises Round Table to enhance collaborations
Ten News Network

Greater Noida, (13/05/23): The IIT Roorkee Alumni Association on Saturday organised a Round Table Conference to explore the process & opportunities for enhancing collaboration among the various stakeholders in the market.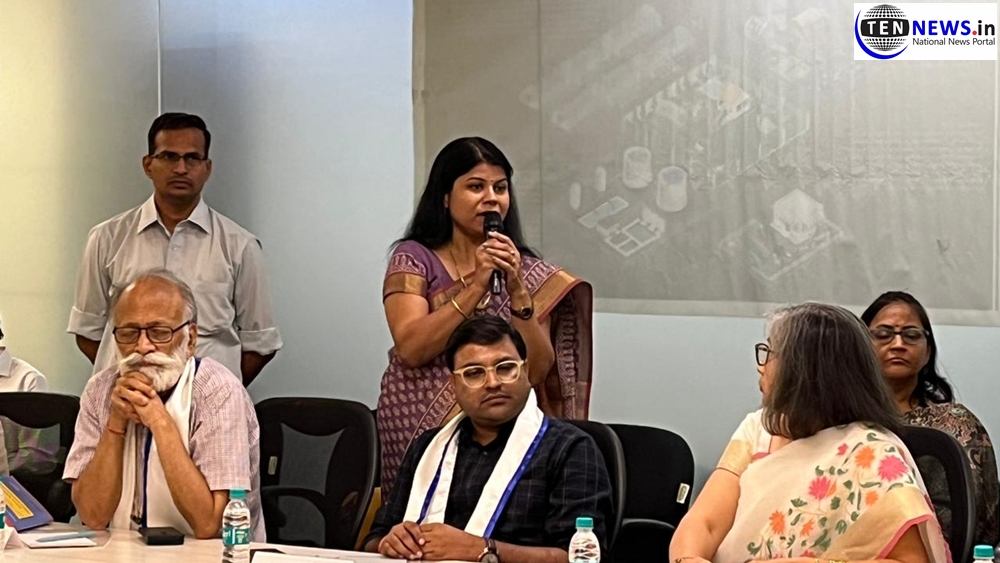 Representatives met to determine how to construct a framework involving Industry professionals, Academia, Government and NGOs working in the Noida / Greater Noida region.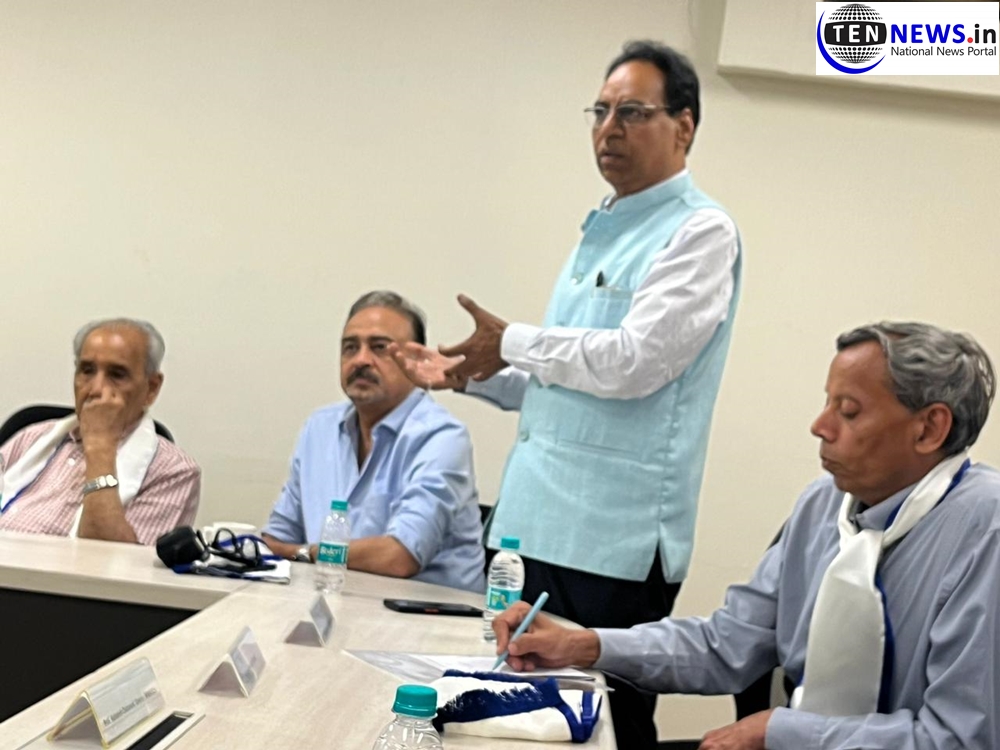 The President of the Association's Noida chapter, Mr Anand Prakash, highlighted the large and diverse community within the institution and how the association provides these alumni with an opportunity to give back to society.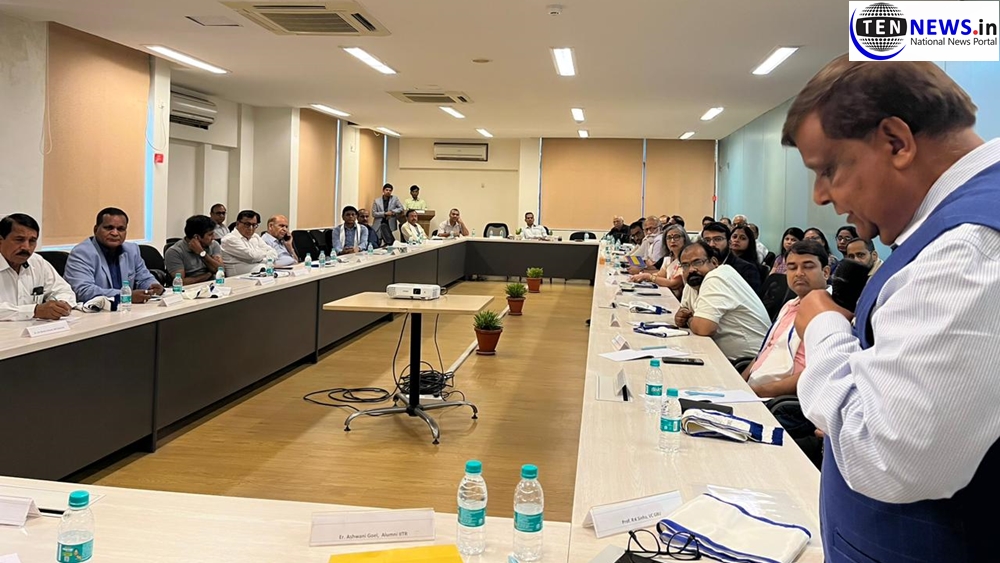 He further discussed identifying the top 2-3 challenges acting as 'impedements to the high potential growth of entrepreneurship in the area.'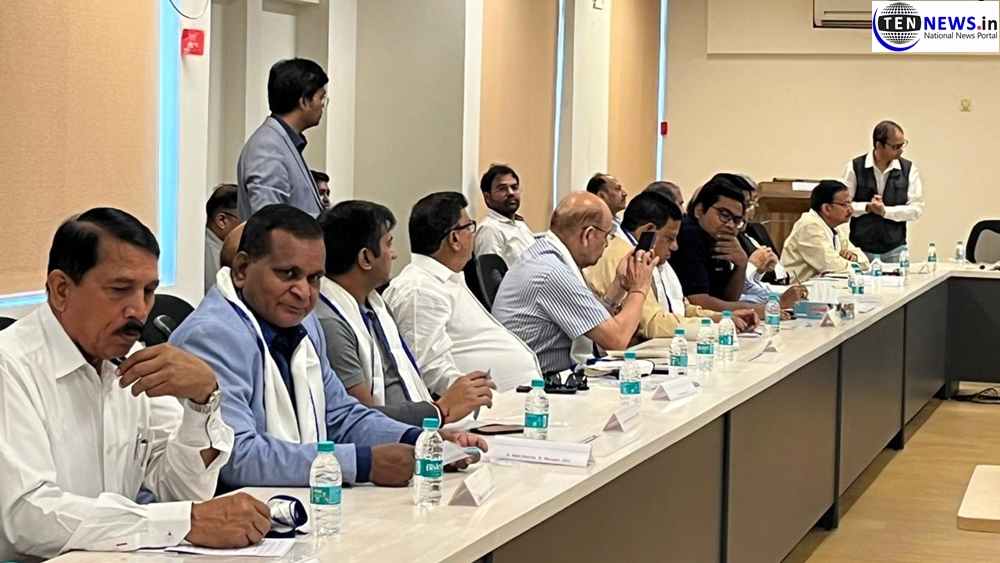 About 70 Delegates from Institutions, Industry, government, and NGOs participated in brainstorming. Prof R K Sinha, VC, Gautam Buddh University, Dr H Chaturvedi, Director, BIMTECH, Delegates from Galgotias University, GNIOT, Sharda University, Deepak Chaturvedi, Former DG Telecommunications, Prof R D Garg, Dean, IIT ROORKEE amongst others participated in this round table.