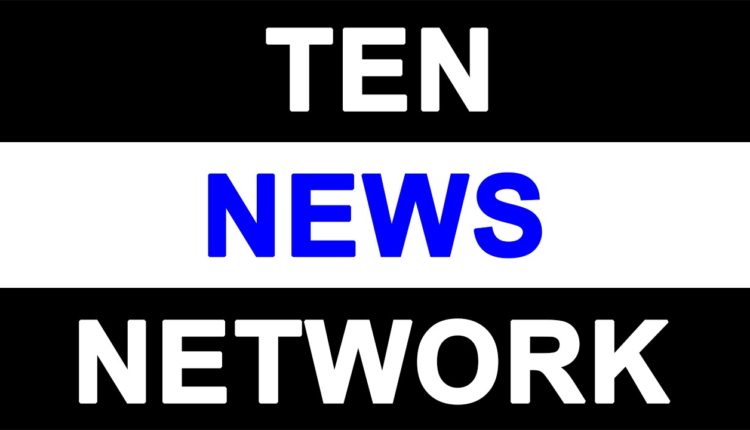 IMA advises favourable measures for speedy recovery of the healthcare sector
Indian Medical Association is a significant contributor to the country's healthcare. In the past 2 years, IMA has contributed to India's healthcare issues amidst pandemic in a proactive way.

Honourable Prime Minister Shri Narendra Modi has identified "Healthcare" as one of the important pillars of the People. The Indian healthcare sector is a key pillar of healthcare tourism.
There is no doubt that the government's vision of healthcare will be well supported by the Indian Medical Association. Timely studious contributions by IMA has established that it is countrywide universal representation of the healthcare sector. Need for augmentation and further percolation of healthcare to interiors makes a strong case for encouraging the investments in the healthcare sector through pragmatic incentives. Pandemic proved the IMA demands beyond doubt. The pandemic has dealt a severe strain and blow to the healthcare sector. Government's support is crucial to propagate the much-needed basic right at a faster pace. This can be achieved through various means which are being suggested by the Indian Medical Association. Rationalization of taxes and tax rates, GST, policy professional Interventions, practical solutions are must for ease of doing business. It is against this background that the Indian Medical Association has submitted its suggestions proposed to be considered by the Government in Union Budget 2023-24.
The Association requests that the important suggestions be well though by the Ministry officials. We are hopeful that this year's budget will include some favorable policy announcements that will not only aid a speedy recovery of the healthcare sector but also promote the long-pending growth and development of it.