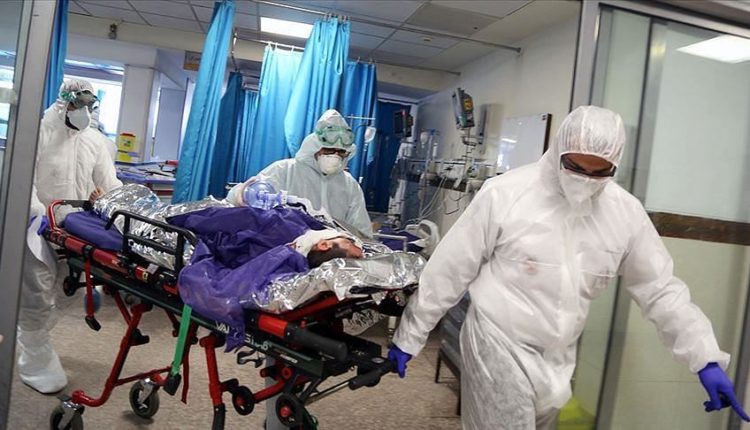 New Delhi, 8th August: In a letter to Prime Minister Modi, the Indian Medical Association urged him to ensure the safety of the healthcare workers who are fighting the deadly Covid-19 while risking their own lives.
So far 196 doctors have scummed to death after getting infected with Covid, the highest being in the state of Tamil Nadu (43) followed by Maharashtra and Gujarat, 23 each.
"Increasing number of doctors are getting infected and losing lives due to Covid. Substantial number of them are General Practitioners. A significant proportion of the population consult them for fever and related symptoms. They remain the first point of contact and care," IMA said.
In the letter, IMA raised the demand for the following two things for the doctors fraternity during the Covid crisis:
Adequate care for doctors and their families who are a special risk group; and
State sponsored medical and life insurance facilities to doctors in all sectors
The IMA also raised concern for recurring violence on doctors as in Karwar and Latur.