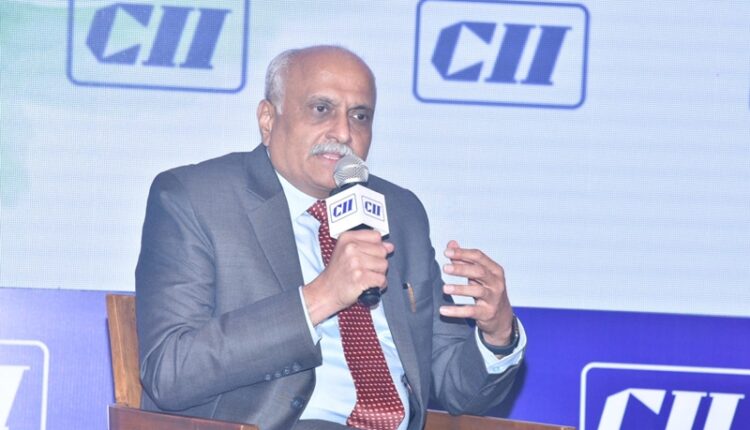 "Inclusive, farsighted, growth oriented", says CII WR Chairman on Budget 2023
Ten News Network

New Delhi, 2nd Feb 2023: Union Finance Minister Nirmala Sitharaman on Wednesday announced the union budget 2023-24.
Commenting on the same, Sunil Chordia, Chairman CII WR and CMD Rajratan Group said, "The Union Budget 2023-24 is inclusive, farsighted, growth oriented and as per the expectations of many. The Union Budget 23-24 provides a huge boost to capital expenditure with a 33% increase in outlay and Rs 10 lakh cr allocation. This will have a multiplier effect on the indian economy and will propel industrial growth with support given by the government for critical projects."
"Active participation from state governments and public private partnerships will help unleash the potential of tourism sector. The focus on inclusive development and green growth will facilitate transition to a low carbon economy. Skill India Centres for the implementation of Industry 4.0 in the field of 3D Printing, AI, IoT, and Drones will help India leapfrog to the next level. Income tax benefit to startups will support to increase investments," he added.
Further he claimed that the Credit Guarantee Scheme will reduce the cost of finance of MSMEs.