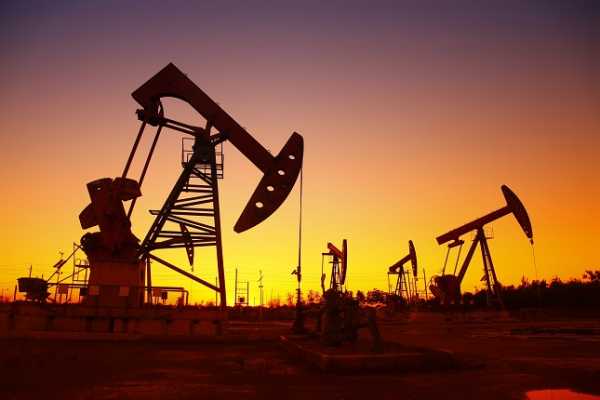 India hogs limelight on Global Oil Map Amid New EU Sanctions
Ten News Network

New Delhi (India), Feb 5, 2023: India is playing a major role in global oil markets, with rising exports of refined products to Europe and the US. This comes as Europe ramps up sanctions against Russia and India capitalizes on cheap Russian crude.
The US Treasury has praised India's role in keeping the market well supplied and limiting the Kremlin's revenue.
India has been taking advantage of a price cap on Russian crude, which is below the $60 per barrel limit, to export more fuel at market prices.
India shipped 89,000 barrels a day of gasoline and diesel to New York last month, the most in nearly four years, according to data intelligence firm Kpler. Daily low-sulfur diesel flows to Europe were at 172,000 barrels in January, the most since October 2021.
The growing importance of Indian refiners in global oil markets is expected to expand after new European Union sanctions on Russian petroleum exports take effect Sunday.
A US National Security Council spokesperson said a price cap had been put in place that countries including India could leverage to keep energy markets stable while limiting the Kremlin's revenue.
To discuss India's role in the global energy landscape, executives and officials from nations and companies including Saudi Arabia, the United Arab Emirates, the US, and Abu Dhabi National Oil Co are gathering in Bangalore Monday for a three-day energy forum.