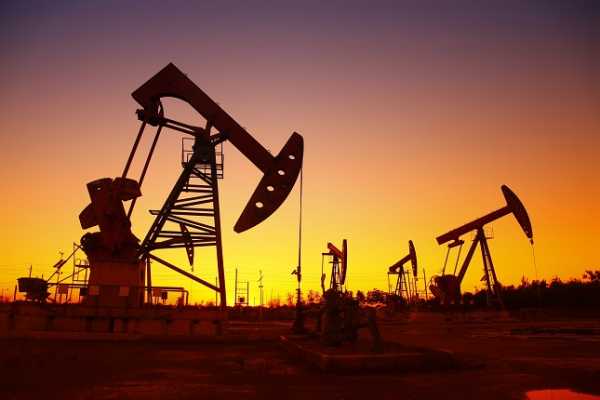 India-Russia oil deals impact Dollar Dominance on International Markets
Ten News Network
New Delhi (India), 9th March 2023: With most deals between India, Russia's main market for seaborne crude, having been paid in other currencies, U.S.-led international sanctions on Russia have started to erode the dollar's decades-long hegemony over international oil trade.

The dollar's pre-eminence has periodically been called into question and yet it has persisted because of the overwhelming advantages of using the most widely-accepted currency for business.
India's oil trade offers the clearest indication to date of a shift into other currencies that may prove to be long-lasting in reaction to the chaos of sanctions and the Ukraine war.
The nation is the third-largest importer of oil in the world, and Russia has overtaken other suppliers as Europe shunned Moscow's products after its assault of Ukraine began in February of last year.
Three sources with direct knowledge said that some traders based in Dubai and the Russian energy giants Gazprom and Rosneft are looking for non-dollar payments for specific niche grades of Russian oil that have recently been sold above the $60 per barrel price limit.
The sources requested anonymity due to the delicate nature of the subject.
The sanctions, which U.S. officials and analysts predicted could be avoided by non-Western services, such as Russian shipping and insurance, do not appear to have been broken by those sales, which make up a tiny portion of Russia's overall sales to India.
As Moscow attempts to de-dollarize its economy and traders in order to escape sanctions, three Indian banks provided backing for some of the transactions, according to trade sources and former Russian and American economic officials.