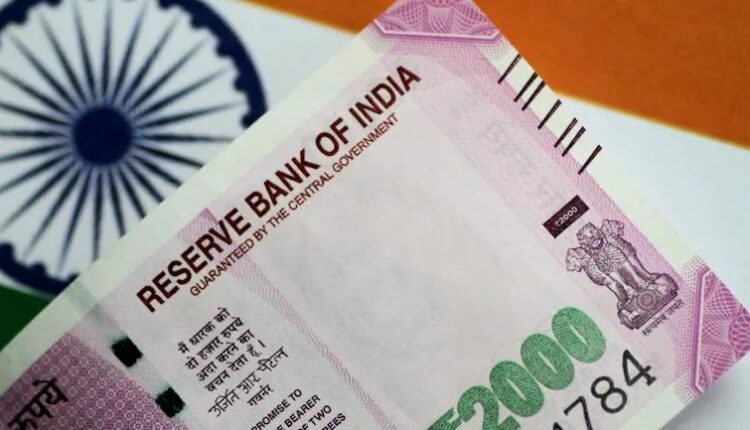 Delhi, Sept 3rd,2022: According to Bloomberg reports, India overtook Britain to become the fifth largest economy in the world, delivering a blow to the UK government as it struggles with an inflated cost of living.

The report stated that the size of the Indian economy in 'nominal' cash terms in the March quarter was $854.7 billion while UK's stood at $816 billion.
The report came just two days after the government made public the GDP data for the first quarter, which stated the Indian economy grew at a rate of 13.5 percent on a year-on-year basis.
While this number was a little lower than RBI's expectations, the growth rate was the highest among developing countries.
The UK's decline down the international rankings is an unwelcome backdrop for the new prime minister for the two candidates, Rishi Sunak and Liz Truss.
The next PM will take over a nation facing the fastest inflation in four decades and rising risks of a recession that the Bank of England says may last well into 2024.
According to further findings in the report, the Indian economy is expected to grow more than 7 percent this year.