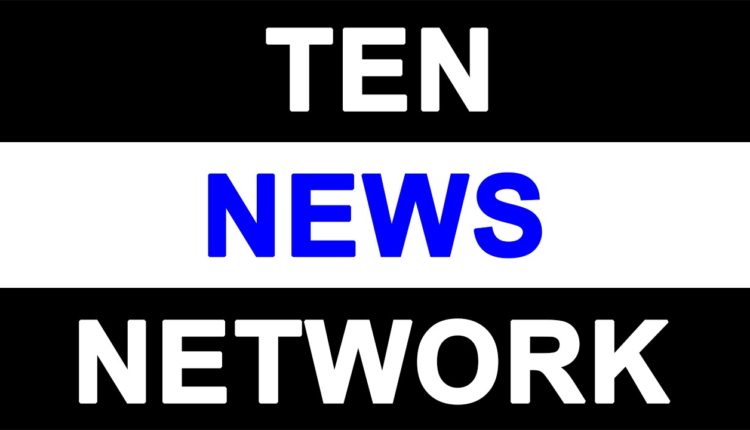 India Today TV climbs to No.1 position as per the latest BARC ratings
– India Today TV Topples Times Now to take the No. 1 position –
New Delhi August 2nd, 2016 – India Today TV is the No.1 English News Channel in the megacities as per the latest BARC ratings in week 29. The channel takes the lead from Times Now with a market share of 29.5% (Source: BARC, Mega cities, 15+ M NCCS All, Wk 29' 16, 02:00 -26:00, Share % calculated based on 5 English News Channels). India Today TV also leads in the TG with coverage of 617 cov'000 and 121Gross Impressions'000.
The Gold standard of Journalism combines some of the biggest faces on TV news, with a powerhouse of exclusive impact making stories, making it the most reliable information source of the English news viewer.
For further information please contact:
Vivek Malhotra Vivek.malhotra@aajtak.com
9654985566
Pravin Reginald Pravin.reginald@radiotoday.in
9818077069
Harpreet Singh harpreet.singh@ketchumsampark.com
9810276332