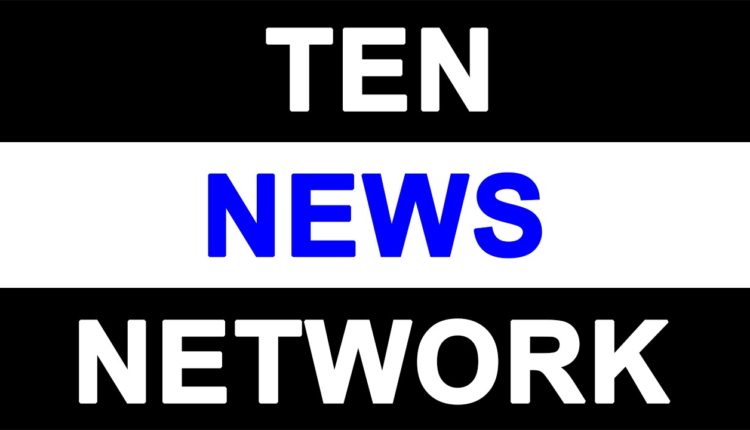 #IndiaInc Shows Growth Spreading By End Of PM Modi's Sophomore Year
Mumbai/New Delhi: Indian companies are posting their best earnings results since Prime Minister Narendra Modi swept to power two years ago, giving the clearest sign yet that India's fast, but patchy, economic growth is becoming more broad-based.
Though headline growth figures make India one of the world's fastest growing economies, weak private investment and low capacity utilisation rates have painted a less rosy picture.
Going by India Inc's surge in profit growth in the first three months of the year, however, the outlook really does seem to be brightening, as benefits feed through from lower interest rates and government spending in infrastructure and defence.
On Tuesday, India will release gross domestic product data for the January-March quarter. Year-on-year growth of 7.5 per cent is forecast by a Reuters survey economists, slightly faster than the previous quarter's 7.3 per cent.
"Macro indicators are suggesting that at the ground level the economy is gaining momentum," said Dhiraj Sachdev, a fund manager at HSBC Asset Management in Mumbai.
"That has also been validated in terms of better corporate earnings in many of the sectors."
Operating profits for 289 companies that have reported results so far leapt 25.5 per cent year-on-year in the March quarter, compared with 1.7 per cent growth in the previous quarter, according to Thomson Reuters data.
It is Indian firms' best showing since the April-June quarter in 2014.
Put alongside the 6.8 per cent decline in earnings that data provider Factset reckons companies in the S&P 500 suffered during the same quarter, India's corporates have some things going in their favour.
India's broader National Stock Exchange share index has surged around 17 per cent from a near 2-year low on Feb. 29, outperforming a 7 per cent gain by the Asia-Pacific MSCI index excluding Japan.
This week, Morgan Stanley upgraded Indian equities to "overweight" from "equalweight" citing rising dividends, and prospects of a simpler country-wide sales tax, lower interest rates and benign monsoon among its reasons.
Bumpy Ride
Sadly, corporate balance sheets remain stretched, making it hard to revive private investment, which has lagged for the past four years.
Yet, sectors tied to capital goods and infrastructure such as steel and cement are recovering. After five quarters of double-digit declines, operating profit in the materials sector rose 22 per cent in the March quarter.
Following droughts in the past two years, monsoon rains, due in coming weeks, are forecast to be better than average, which should underpin demand, particularly from the rural sector.
And while factories are running nearly 30 per cent below capacity, sales are increasing.
Consumption of long steel products, used mainly in construction, has averaged 10 per cent annual growth on a rolling three-month basis over the past six months. The cement and power sectors have also seen demand improve.
Commercial vehicle sales are growing at a double-digit pace on the back of a strong replacement demand, industry data shows.
Projects worth nearly $31 billion were completed in the March quarter, according to think-tank CMIE, up from $13 billion in the previous quarter. New investments in the same period more than doubled.
There are still plenty of less encouraging indicators.
A weak global economy hardly bodes well for exports, which have fallen for the last 17 months. Businesses are also finding it hard to borrow as a spike in stressed loans has made banks wary, and Thomson Reuters data shows Indian firms are taking longer than usual to pay or get paid.
"The economy is undergoing a slow and bumpy recovery after three years of tepid growth," said Shilan Shah, an economist with Capital Economics. "But we have seen false dawns before."