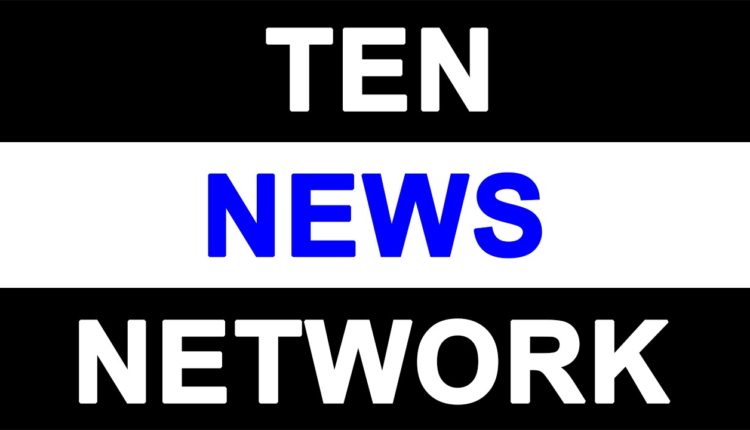 New Delhi, Nov 24, 2022: With 107 unicorns and counting, the Indian economy has been a successful playground for startups. The country has the third-largest startup ecosystem in the world, and is valued at over $340 billion. Tracing the roaring success of these startups and sharing insights into the sheer potential that exists, ET Catalyse, powered by Times Internet, brings to you Unicorn Diaries, a deep dive into the world of India's thriving startup ecosystem.
ET Catalyse has hosted some of the sharpest minds in business and marketing for engaging conversations, and the series will now host the minds behind India's most successful startups for in-depth conversations and to understand what it takes to become a unicorn in this day and age.
The first episode will feature Vivek Chaturvedi,  CMO and Head of Direct Sales, Digit Insurance. The subsequent episodes will feature Beerud Sheth, Co-Founder & CEO, Gupshup; Monish Darda, Co-Founder & CTO, Icertis; and Karanpreet Bindra, Chief Marketing Officer, Yubi.
Sharing his thoughts on the launch of the series, Deepak Ajwani, Editor, ET Digital, said, "India has been a hotbed of startups in recent years, with several companies reaching the status of unicorns. We are bringing to you some of the smartest minds behind these successful startups to share the latest insights on making it to the coveted Billion Dollar Club."