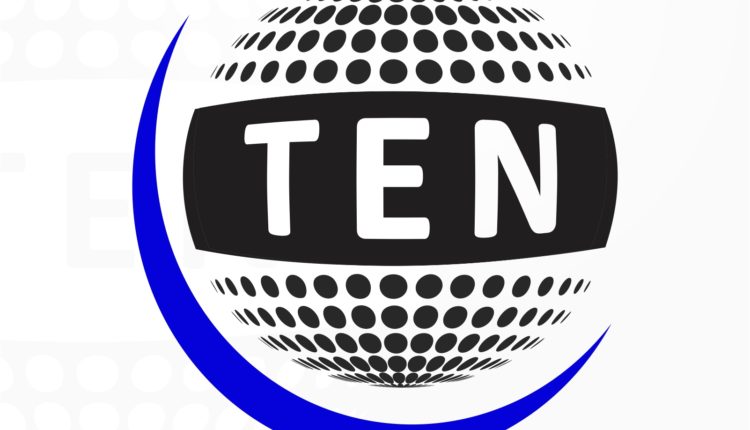 Indian Medical Association : The Capital can Choke on diwali.
Diwali, the festival of lights and harbinger of prosperity and cheer, is characterized not just by this. It is also that time of the year when health risks escalate. From the ghee-laden sweets to the pollution-inducing crackers, there is a lot to think about in terms of one's health.
According to statistics of IMA (Indian Medical Association) , the annual carbon dioxide emissions from fireworks is 60,000 tonnes. The IMA says that this is not only to the environment but also to the health. Add to this the sweets and savories and alcohol binge, and one's weight is sure to catapult.
Diwali is that time of the year when people lose track of their eating, drinking, and fitness habits. Apart from this, noxious gases such as carbon monoxide from crackers can be detrimental for those with asthma or heart ailments.
Speaking about this, Padma Shri Awardee Dr K K Aggarwal, National President Indian Medical Association (IMA) and President Heart Care Foundation of India (HCFI) and Dr RN Tandon – Honorary Secretary General IMA in a joint statement, stated "There is a sudden change in both eating and sleeping patterns during Diwali. Late night parties binge-eating, alcohol, and lack of exercise affect health in many ways. People also do not drink enough water to keep themselves hydrated. White sugar in sweets can lead to uncontrolled diabetes and gain weight in individuals. Adulterated khoya can cause GI upset. Artificial coloring in sweets can cause cancer in long run. Those with COPD (adult asthma) need to be careful as the smoke from crackers can worsen respiratory illnesses. Excessive noise pollution during Diwali can cause hearing loss, high blood pressure, and mental irritation. It can also exacerbate heart ailments in people sometimes leading to a cardiac arrest as well. One should also be careful of candle pollution as petroleum is a known human carcinogen and can cause indoor pollution."On this occasion Dr Aggarwal further said, "The best item for Diwali is fruits and dry fruits. Avoid 'chhena' and 'khoya' sweets, along with sweets and milk products from roadside shops. One should not drive after consuming more than 30 ml in one hour. While gambling one should not argue with others as someone under the influence of alcohol may cause harm.
Here are certain things IMA strictly believes one can observe to stay away from harm and ensure good health during Diwali.
Limit the use of firecrackers and avoid loud explosives and Checking the manufacturing and expiry dates of sweets and snacks before buying them. Replacing oily snacks with a combination of fresh fruits and carbohydrates and proteins with fibre and vitamins. IMA also stated In case of burns, the affected part should be put in running water till the burning sensation disappears. Blisters should not be punctured, as they work like a natural dressing.