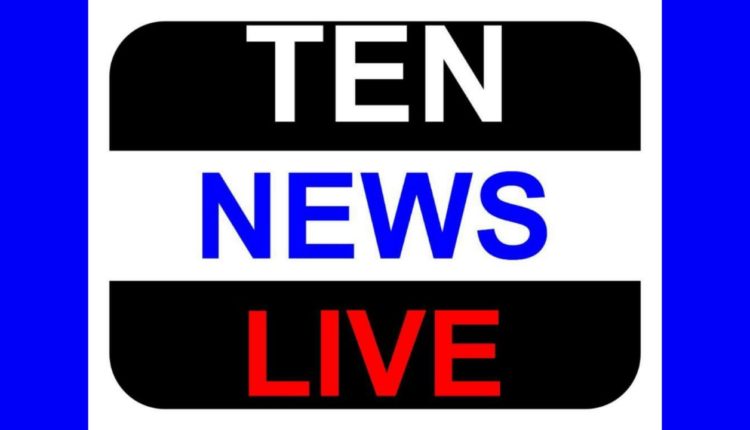 INDIAN OPENER SHIKHARA DHAWAN TO BAT FOR CANARA BANK AS BRAND AMBASSADOR
New Delhi, 12 March 2014: Canara Bank, one of India's leading Public Sector Banks today announced Shikhar Dhawan as the Bank's brand ambassador. Canara Bank is gearing up for the next phase of banking with a focus on the youth – the future of India.
Shri. R. K. Dubey, Chairman and Managing Director, Canara Bank, said, "At Canara Bank, we are constantly innovating and setting industry benchmarks. Our growth trajectory is on the upswing and our progressive outlook is the cornerstone of our success. The Bank and Shikhar Dhawan have a lot in common. He has an admirable record, is constantly innovating his game and setting new standards. He represents the dreams of today's youth and their aspiration, confidence and energy. Shikhar, as a youth icon, cements the partnership between the Bank and the youth."
Shikhar Dhawan said, "It is an honour to be associated with Canara Bank that has a legend of more than a century. I share some of the Bank's qualities and am fortunate to be chosen as its Brand Ambassador. The Bank is vibrant and very future-focussed. Today's youth don't just have big dreams but also have great self-belief and confidence. With an innovative bank like Canara Bank, the youth have the right support and can say – Together we can."
About Canara Bank:
Canara Bank is one of the leading banks in India and is currently on a rapid growth path. Outpacing industry trend, the Bank has grown tremendously with total business turnover rising from Rs.5.98 lakh crore in March 2013 to Rs.7 lakh crore in January 2014. Canara Bank has a strong pan India presence of 4669 branches and over 5900 ATMs, catering to all segments of an ever growing clientele base exceeding 5.40 crore. The Bank has plans to take the number of branches to 6000 plus and number of ATMs to 10000 by March 2015.
Across the border, the Bank has a branch each in London, Hong Kong, Shanghai, Leicester and Manama and a Representative Office at Sharjah, UAE. The Bank plans to open 4 branches at Johannesburg (South Africa), New York (USA), Frankfurt (Germany), DIFC (Dubai) in the coming six months and another 10 branches at Dar-es-Salaam (Tanzania), Sao Paulo (Brazil), Tokyo (Japan), Abuja (Nigeria), Jeddah (Saudi Arabia), Qatar Financial Centre (Qatar), Sydney (Australia), Ontario (Canada), Wellington (New Zealand) and Singapore by March 2015. According to the recently done ET Brand Equity Survey, the Bank's rank has considerably improved by 7 notches to 14th rank from 20th rank last year.
Issued on behalf of Canara Bank