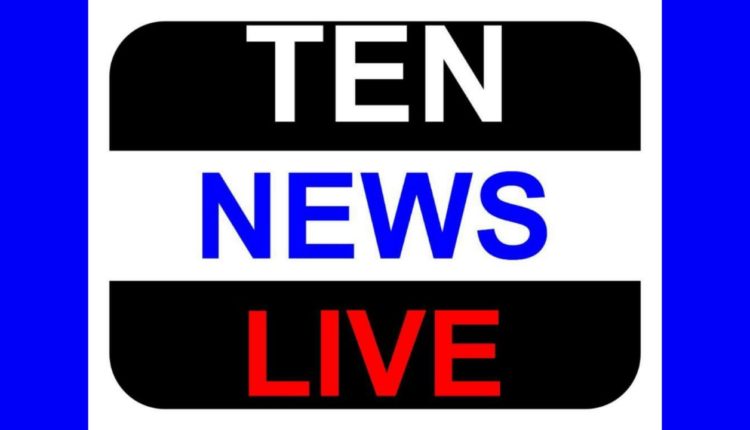 IndianOil Servo Masters Golf 2013.
 Australian Kunal Bhasin posted a six-under-66 to establish a one-shot lead in round three of the IndianOil Servo Masters Golf 2013 being played at the Digboi Golf Links. His three-day total now reads 11-under-205. Round two leader Khalin Joshi of Bangalore slipped to second place with an even-par-72 on Friday.
Kunal Bhasin (67-72-66), who was overnight tied second, climbed to the top in round three thanks to a solid bogey-free round of 66. Kunal grabbed his first birdie of the day with a 35-feet conversion on the second. He then landed it within four feet on the seventh and ninth to pick up two more strokes. The 34-year-old moved to four-under for the day after he canned a 10-footer for birdie on the 11th.
Bhasin was in sublime form on the 15th and 16th holes. He came up with his best shot of the day on the 15th where he landed his third shot from 100 yards out to within a foot of the pin for a tap-in birdie. The man from Queensland, Australia, finally chipped-in for his last birdie of the day on the 16th.
Kunal said, "I've been playing solid for the last three days. My hitting and putting are all coming together. I've been very patient and that has made a difference. It was great to make my second chip-in of the tournament today. It'll almost be like a matchplay situation between Khalin and myself in the final round since the others are a fair distance back. I have no number in mind for the final round and I'll just look to repeat what I've done so far. I'll need to be careful on the first and 10th holes which are tougher as compared to the other holes."
Khalin Joshi (67-67-72), the overnight leader, fired a 72 to concede the lead to Bhasin. Joshi's third round featured four birdies, two bogeys and a double-bogey and took his score to 10-under-206.
Chikkarangappa of Bangalore shot a 67 to be placed third at six-under-210.
Om Prakash Chouhan of Mhow fired a 66 to share fourth place with the Delhi duo of Shamim Khan and Rashid Khan at five-under-211.
Maniram Sharma of Karnal made a hole-in-one on the 16th during his round of 74. Sharma is placed tied 36th at 10-over-226.