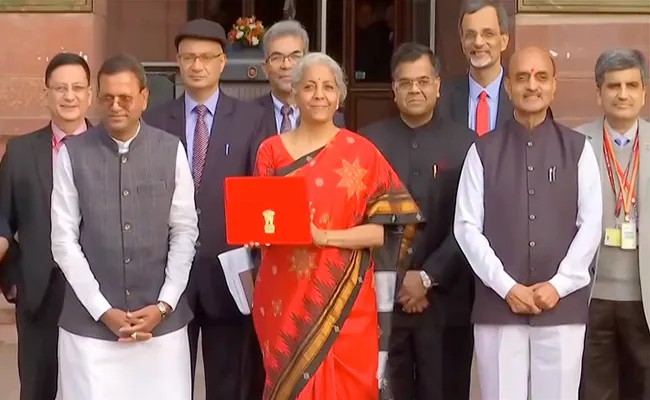 India's Capital Investment Boost : Government Announces ₹ 10 Trillion Expenditure for 2023/24
Ten News Network
New Delhi (India), 1st Feb 2023: The Indian government has announced its plan to boost the country's economy with a capital expenditure of 10 trillion rupees (Rs 10 lakh crore) in 2023/24, marking a significant increase from last year's budget of 7.5 trillion rupees (Rs 7.5 lakh crore).

This move, aimed at reviving growth following the COVID crisis, is the highest on record and represents a year-on-year increase of 33%, which is only slightly lower than the previous year's jump of 35%.
According to Finance Minister Nirmala Sitharaman, the capex-to-GDP ratio, which rose to 2.7% in 2022–23, is estimated to reach 3.3% in the upcoming financial year.
The government will also extend a long-term loan worth Rs. 1.3 trillion to states for longer-term investments.
This major capital expenditure by the government is expected to have a positive impact on the economy and help in the overall revival and growth of the country.