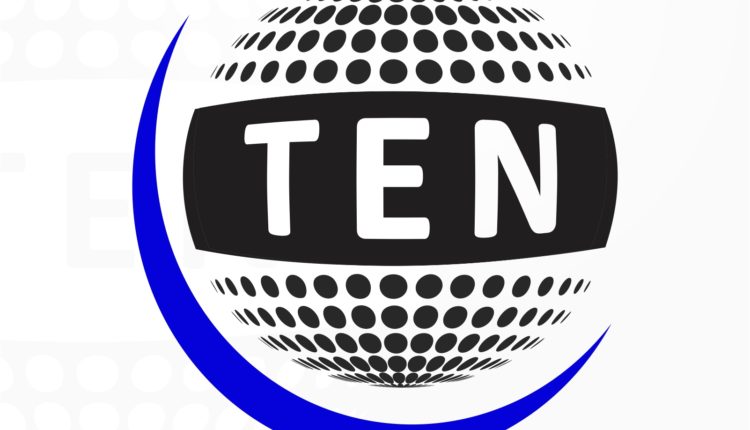 India's highest Football Tournament started in Leh
India's highest Football tournament started in Leh
Dr. Sonam Dawa Lonpo, Chief Executive Councillor, Ladakh Hill Development Council inaugurated unique ' ITBP High Altitude Football Cup-2017 ' in presence of Mr. J.P. Yadav , DIG, ITBP Sector Head Quarter, Ladakh , Deepak Pandey, Sector Commandant and many senior officers of ITBP at the football ground of 5th battalion, ITBP, Leh. Dr. Sonam Dawa Lonpo, Chief Executive Councillor ,the Chief Guest thanked ITBP for organizing such an historical event in the region of Ladakh.He encouraged the youth of Ladakh to enthusiastically participate in such sports event.
This football tournament is one of the world's highest and most football tournament being organized in India. All matches are planned to be played on football grounds located at about 14500 to 11000. Tournament will be held in High Altitude venues of Ladakh, where for a common person it is difficult to breath normally. This low oxygen and low atmospheric pressure of cold dessert of Ladakh makes this tournament the most difficult and challenging football cup in the world.
Chief Guest said, "ITBP has acted as a great savoir in Ladakh, mainly during the catastrophic disasters like flash hoods in recent past in Ladakh. It will be excellent if the winning team gets chance to play friendly matches with top football teams of India."
Sh Tsering Angdus,( Executive Councillor, Agriculture), Sh Mumtaz Hussain, (Executive Councillor ,Animal Husbandry), Sh Lobzang Sherap, (Councillor, Khaltse) of Ladakh Hill Development Council & other dignitaries were also present to grace the occasion. Fourty teams from different regions of Ladakh are going to participate in this sport event. An inaugural match was played between United Ladakh Vs Black Yak . The tournament will be held from 20.10.17 to 30.10.17.
The aim of this football cup is to identify talent in High Altitude of Ladakh and connect them with mainstream teams of India. This unique initiative of ITBP will bring revolutionary changes in the field of sport in Himalaya especially in Ladakh.
This extraordinary football event is being held for the first time in Ladakh. It is being funded & encouraged by the Ministry of Home Affairs, Government of India to promote football & health awareness in the border areas. The event is being organized by ITBP ,Sector Head Quarter (Ladakh).