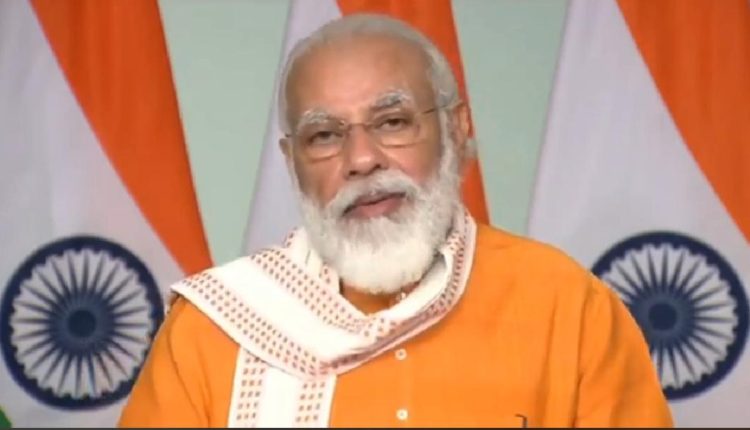 Prime Minister Narendra Modi on Saturday addressed the students participating in the Smart India Hackathon 2020 and talked in detail about the new education policy that has come into existence in the country.
"We are focussing on the quality of education in India. Our attempts have been to make our education system the most advance and modern for students of our country," said Prime Minister Modi.
Terming the 21st century as the era of knowledge, the Prime Minister added that this is the time for increase focus on Learning, Research, Innovation. "This is exactly what India's National Education Policy, 2020 does This Policy wants to make your school, college and university experience fruitful, Broad-based and one that guides you to your natural passions," said the Prime Minister while addressing students.
He also outlined that India's National Education Policy reflects this spirit.
"We are shifting from the burden of the school bag, which does not last beyond school. To the boon of learning which helps for life. From simply memorising to critical thinking," he added.
The Prime Minister also stated that inter-disciplinary study was the most exciting things of the Policy. "This concept has been gaining popularity. And, rightly so. One size does not fit all. One subject does not define who you are. National Education Policy is big on access to education. Starting from primary education. In Higher Education, the aim is to increase Gross Enrolment Ratio to 50 percent by 2035," he said to a thunderous applause from the students.