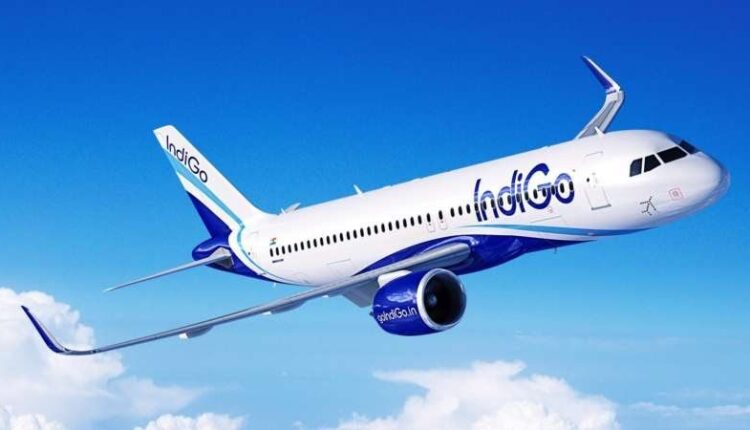 IndiGo flight to Doha diverted to Karachi due to medical emergency
Ten News Network
New Delhi (India), March 13, 2023: IndiGo Airlines has announced that one of its flights from New Delhi to Doha was diverted to Karachi, Pakistan, due to a medical emergency on board.

According to the airline's statement, a passenger had fallen seriously ill, prompting the pilot to make an unscheduled stop in Karachi in order to provide medical assistance. Tragically, despite the best efforts of the airport medical team, the passenger, who was identified as a Nigerian national, was pronounced dead upon landing.
In the wake of this unfortunate incident, IndiGo Airlines has expressed its deep sadness and condolences to the deceased's family and loved ones. "We are deeply saddened by the news, and our prayers and wishes are with his family and loved ones. "We're currently making arrangements for transferring the other passengers of the flight, in coordination with the relevant authorities," the airline stated.
Subsequently, the flight with the deceased passenger on board was flown back to New Delhi after the emergency landing in Karachi. IndiGo Airlines has pledged to continue working closely with the relevant authorities to ensure that all passengers are safely transferred to their intended destination.