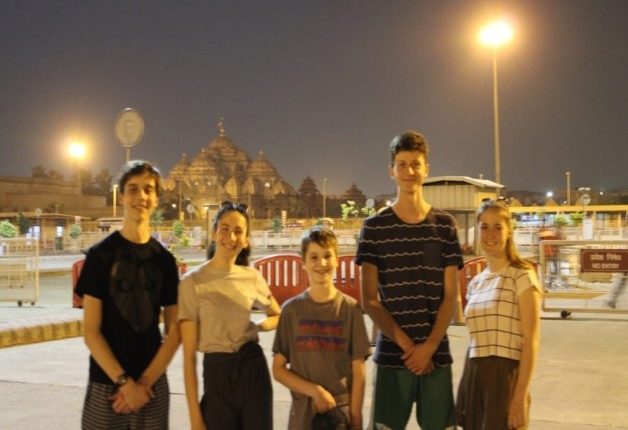 Indo-German Students' Exchange Program at DPS Greater Noida
By Ten News
Greater Noida : The ninth Indo-German Students' Exchange Program between DPS Greater Noida and Katharinen-Gymnasium Ingolstadt, Germany held from April 4 to April 17, 2019, was a step towards cementing the ties between the two countries. 21 students from DPS Greater Noida have opted for the German Exchange Programme and will visit the German shores between June-July, to get an insight into the culture and customs practised in that country.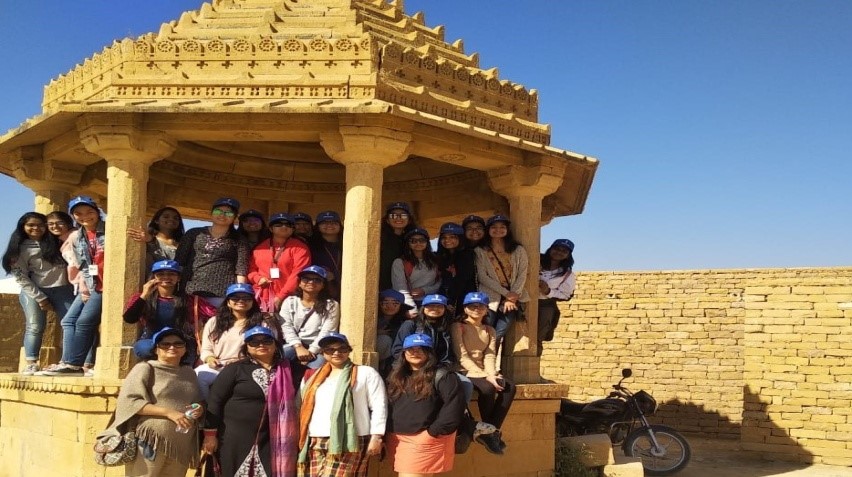 This international programme gives a fresh impetus to the school's endeavour to expand its exchange base and give the students' an opportunity to explore new parts of the world along with the enriching educational experience.
The exchange students undertook excursions to Jaipur, Agra and Delhi this year exposed them to Indian culture and history. A visit to Bennett University (The Times of India Group) gave them a positive insight into the various fields of higher education in India. They also spent family time with their hosts thereby living the culture by interacting, having meals together and enjoying time together. The trip ended with promises for a long term friendship.