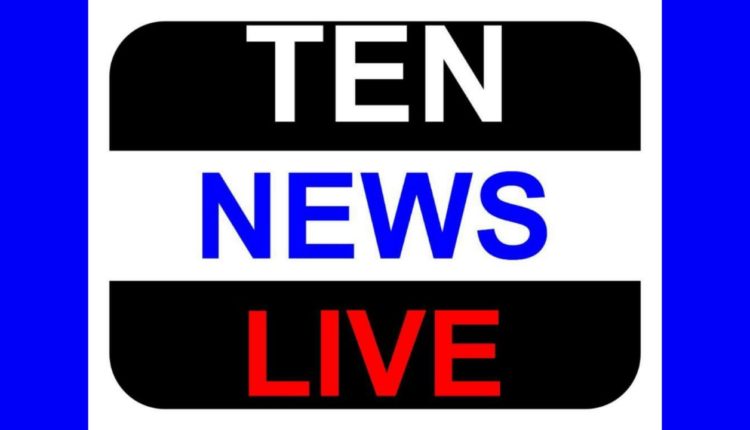 Industry fully stands with Govt on WTO Bali talks; no compromise on food subsidies, says ASSOCHAM
The Indian industry will whole-heartedly support the government in its efforts to clinch a good deal on food subsidies to sub-serve interest of the country's subsistence farmers and poor as it would not see crucial forthcoming WTO talks at Bali through a narrow prism, ASSOCHAM said today.
"For us at ASSOCHAM, the overall national interest is far more paramount than some narrow deal on trade facilitation, which may help the industry in a limited way. While the potential agreement on trade facilitation at the WTO Ministerial Meeting is touted as a one billion USD global trade booster, for us in India, we have to ring-fence the interest of subsistence farmers and poor by procuring grains at the minimum support price and ensuring legal entitlement of low-cost ration to the poor," ASSOCHAM President Mr. Rana Kapoor said in a statement.
Assuring Prime Minister Dr Manmohan Singh and the Commerce and Industry Minister Mr Anand Sharma a full-fledged support, Mr Kapoor said, "we are sure, like in the past, the Indian negotiators at the Bali WTO Ministerial, will put forward India's case in a logical and a legal manner that will reflect equity for the farmers and poor not only in India but also in other developing and agrarian countries".
He said, while an agreement on trade facilitation will surely make life easier for the industry, the Indian industry would not like the government to make any compromises on food subsidies for the sake of narrow gains, if any. Besides, trade facilitation of the kind being sought in the deal would require huge financial support, for which the rich nations should be willing to contribute liberally. "After all, if customs clearance in developing nations is done fast and in an efficient way, the gains accrue more to the net exporting countries".
Mr Kapoor said, as regards food subsidy, "It is only when Indian farmers and the consumers are protected that the industry and trade can flourish. We cannot aspire to build a nation by compromising interest of the vulnerable sections of our society," the ASSOCHAM chief said.
He said over 65 per cent of Indian population depends on agriculture. The farmers and rural workers are both producers and consumers of the food-both have to be protected. "What is the justification of capping food subsidies in developing countries when queens, aristocrats and media barons are listed as farmers in some of the rich world and are recipients of the farm subsidies, which runs into huge subsidies. The European Union pays over 60 billion Euro as direct farm subsidy while the US payments are in excess of USD 20 billion per year".