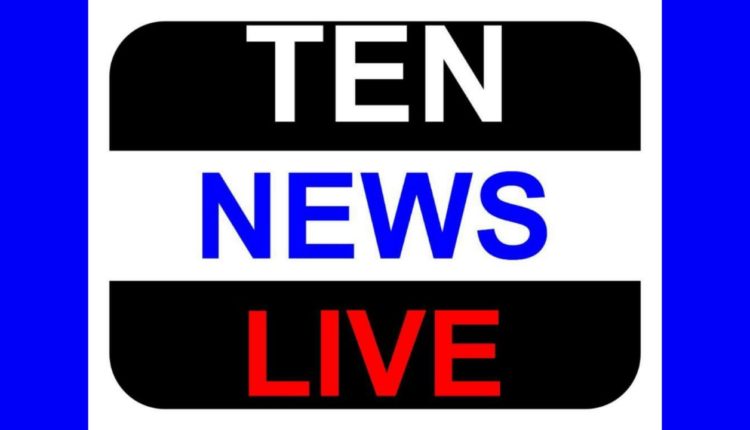 Inflation eats into household savings in metro cities: ASSOCHAM Survey
Upward spiraling Inflation hurting real income!
Household savings rates among the middle class families in metros have dropped to almost 40% in the last three years, as soaring inflation, fuel cost, rising cost of education and health along with rising insurance premia have eaten into the real value of their incomes, reveals the ASSOCHAM recent survey.
While the top income group, in any case, remains inelastic largely by inflation, it is the middle income group which gets hit by inflation that in turn affects the surplus for savings, adds the ASSOCHAM recent survey.
As many as 82% of the respondents in the metro cities said that they have been falling behind financially and their standard of living has been impacted to the extent of at least 25 per cent , revealed the survey conducted under aegis of ASSOCHAM Social Development Foundation (ASDF) in which over 2,500 people, mostly working class took part.
Mr. D S Rawat, Secretary General ASSOCHAM remarked, "the poor households are unable to maintain the consumption levels at current prices while the middle income families find their purchasing power erode fast, thus having far less money for surplus".
"Net financial savings by Indians which include deposits with banks and non-banking finance companies, cash, investment in stocks, debentures and small savings instruments besides life insurance, provident fund and pension funds, dipped considerably because of household financial liabilities have risen", adds the ASSOCHAM recent assessment.
The survey was conducted in a period of three months beginning January to March 2013 in major places like Delhi, Mumbai, Kolkata, Chennai, Ahmedabad, Hyderabd, Pune, Chandigarh, Dehradun etc. About 250 employees from the different sectors were covered by the survey from each city on an average.
Around 55 per cent of the survey respondents fall under the age bracket of 20-29 years, followed by 30-39 years (26 per cent), 40-49 years (16 per cent), 50-59 years (2 per cent) and 60-65 years.
The majority of the families in metropolitans are slashing spending, trying to save money and go for value buying while shopping. One in four said they are going to try to increase their income and for this would like to switching to a better-paid job, taking a second job or working overtime hours.
High inflation is putting lots of pressure on companies as well not just in terms of high input cost, but with demands for higher salary hikes. Eighty two per cent of the respondent said that the salary hike last year was not in sync with the cost of living which has gone up by almost 40-45 per cent and thus would expect higher salaries. Right from vegetables to petrol prices to house rent, everything has gone up so much and savings are also reduced to half.
To cope with inflation, Middle and lower income group have cut back consumption where possible, buy cheaper products given alternatives, postpone the purchase of little indulgences and cut out discretionary spend altogether. With food sucking up more of their incomes their saving is likely to disappear altogether, reveal the ASSOCHAM survey.
However, 60% of the respondents said that their take home currently is not more than 35% of their total package and left over amount of 15,000 is spent for food, commuting costs, utilities, doctor and education bills, disclose the survey.
70% of the respondent said that the premium insurance cannot afford to skip due to policy cover will cease to exist. The current scenario is to borrow money or cut down the costs but continue paying your term insurance policy premium.
42% said that they borrow within their means and thus even after paying the EMI rate of 40-50 per cent of income. Such are worst hit by interest rate rise since they have no choice but to cut down on expenditure and thus lifestyle when EMI's increase. They cut down on other costs less frequent eating out, smaller mobile bills, avoiding impulsive shopping and fewer vacations.
In metropolitan cities, couple work together earning about 35,000 to 50,000 with a take-home pay of roughly 20,000 a month after taxes and some deductions for EMI, medical insurance, car, home loan etc. Even couples in full-time employment are 'really struggling' hard to live. 78% of the respondent said that it is all the little pressures that are adding up to hurt households and erode their income.
85% of the respondent belonging to the middle class spent for basic necessities like essential commodity, fuel cost, home loan, education, insurance premia toward the future of their children as their top priorities, followed by lifestyle goods.
The majority of working class are slashing spending, trying to save money and shopping in cheaper shops, according to an ASSOCHAM survey. One in four said they are going to try to increase their income to try to stay financially afloat, such as switching to a better-paid job, taking a second job or working overtime hours.