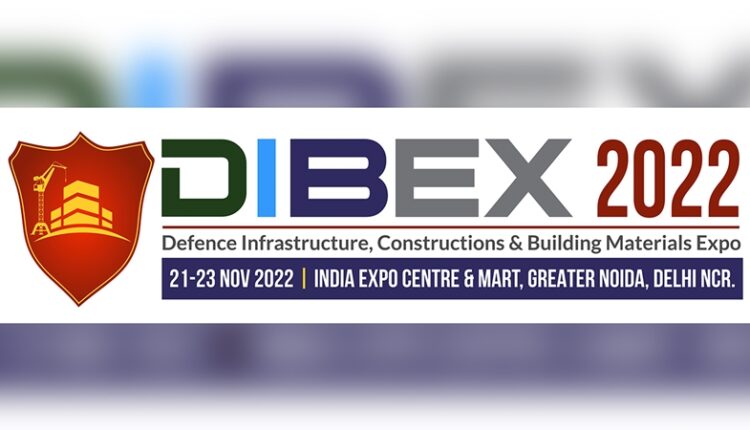 Infra Expo 'DIBEX 2022' set to open on 21st Nov at India Expo Mart
TEN NEWS NETWORK

Greater Noida, Nov 20, 2022: The Defence Infrastructure, Constructions & Buildings Materials Expo or DIBEX 2022 is set to take place at India Expo Mart in Noida from 21st to 23rd November.
The expo is being jointly hosted by the MES Builders Association of India (MESBAI) and the Triune Exhibitors Pvt Ltd. At this three-day long event, exhibitors will showcase the latest technological advancements which are being put into use in the infrastructure, building, and construction industry. Exhibitors will have the chance to display and publicize their latest products and services to the attendees.
Key industry leaders and top-level decision makers hailing from MESBAI, Defence, public sector units and corporate houses in the region are expected to come together at the Expo.
Over 350 exhibitors are expected to showcase their products and services at the event. 20000+ trade visitors and over 100 buying delegations will also be present.
Visitors can register themselves at the following link for the upcoming expo – https://bit.ly/3D9iMyH