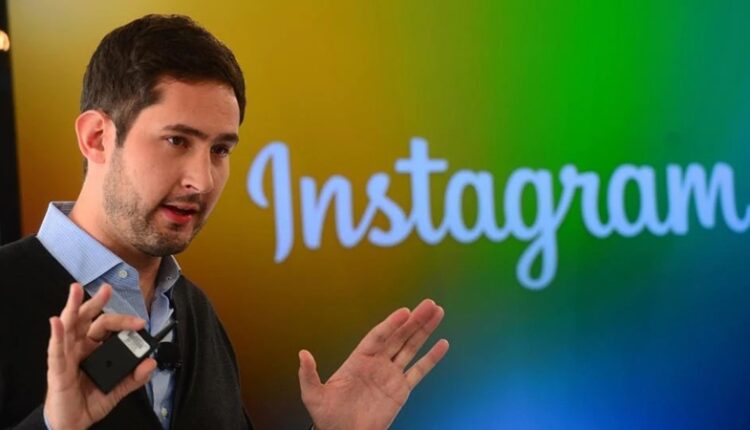 Instagram has 'lost its soul', says co-founder Kevin Saystrom
Ten News Network
New Delhi (India), 17th March 2023: Meta owned Instagram is the one of the largest social media platforms. However the app has turned into a commercial platform for influencers. Instagram's co-founder Kevin Systrom expressed his disappointment and concern over this issue in a podcast and said that the app has 'lost its soul'.

In a conversation with tech reporter Kara Swisher the co-founder said, "I think we've lost the soul of what made Instagram Instagram,"
Instagram has evolved into a business tool as creators and companies use the platform to generate revenue, according to Systrom, who said that he once used it to keep up with his friends and family.
He further added, "My biggest regret, I think, at Instagram is how commercial it got,"
He highlighted the problem and explained, "incentives are to go to more commercial, more creators, more deals, more ad dollars," and said that this leads to social consequences which may or may not be intentional by the influencers.
Influencers on Instagram have no money constraints as compared to an average user on Instagram and looking at boujee lifestyle profiles and people wearing the fanciest of clothes according to Kevin creates a "terrifying" dynamic and affects people's mental health.