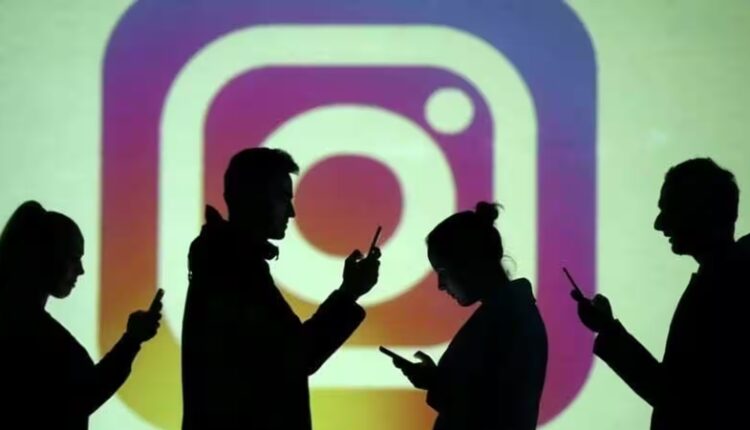 Instagram Planning to release a Microblogging Platform to Compete with Twitter
Ten News Network
New Delhi (India), 20th May 2023: Instagram, a Meta-owned network, intends to compete with Elon Musk's Twitter app very soon. According to Bloomberg, Instagram is developing a Twitter-like microblogging app that will be available by the end of June.

According to the source, Instagram has dubbed this platform P92 or Barcelona. According to Lia Haberman's ICYMI Substack newsletter, it will be "Instagram's new text-based app for conversations." This app is supposed to be a cross between Instagram and Twitter.
The report further added, "Say more with Instagram's new text-based app for conversations. Talk directly with your audience and peers. Create with text and attach links, photos and videos. Engage with likes and replies to deepen connections with friends, fans and other creators. Bring your fans with you."
In terms of functionality, the app is anticipated to allow users to select who can mention or respond to their account. According to the source, the software will soon be interoperable with other apps such as Mastodon.
This Instagram competitor platform's blocklist will be carried over from Instagram. It stated, "We're enforcing the same Community Guidelines to help ensure everyone interacts safely and authentically."
If you have a public profile, this app will allow users to search for, follow, or interact with your profile and content. If you have a private profile, you will be able to accept them as followers. This programme will also allow people to create posts similar to those found on Twitter's timeline.
Back in March a Meta spokesperson said, "We're exploring a standalone decentralised social network for sharing text updates. We believe there's an opportunity for a separate space where creators and public figures can share timely updates about their interests."