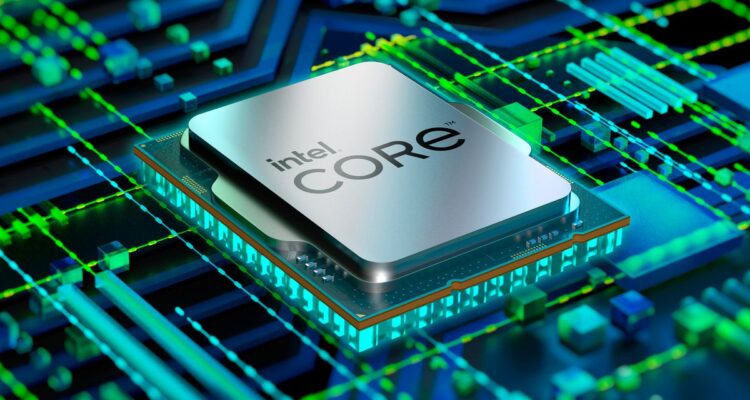 Intel Stock Plummets: $8 Billion Wiped Off Market Value in Historic Collapse
Ten News Network
Mumbai (Maharashtra), 28th Jan 2023: Intel, the world's largest computer chip maker, saw its market value drop by $8 billion in a single day following a historic collapse in its stock price. The company, which has long been considered a leader in the tech industry, saw its shares fall by nearly 15% in early trading on Tuesday, January 28, 2021.

The cause of the collapse is not entirely clear, but analysts point to a number of factors that may have contributed to the decline. Some have pointed to increased competition from other chip makers, such as AMD and Qualcomm, who have been gaining market share in recent years. Others have cited concerns about the company's ability to keep pace with the rapid changes in technology, particularly in the field of artificial intelligence and machine learning.
The sharp decline in Intel's stock price also sent ripples through the broader tech industry, with many companies seeing their shares fall in sympathy. The NASDAQ composite index, which is heavily weighted toward technology stocks, saw a decline of more than 2% in early trading.
The collapse of Intel's stock price has raised concerns about the overall health of the tech sector and the broader economy. While the company has long been considered a bellwether for the industry, its struggles may be a sign of more serious problems to come.
Investors and analysts are closely monitoring the situation and will be looking for any signs of a recovery in the coming days and weeks. In the meantime, many are questioning whether Intel's days as a dominant player in the tech industry are numbered.