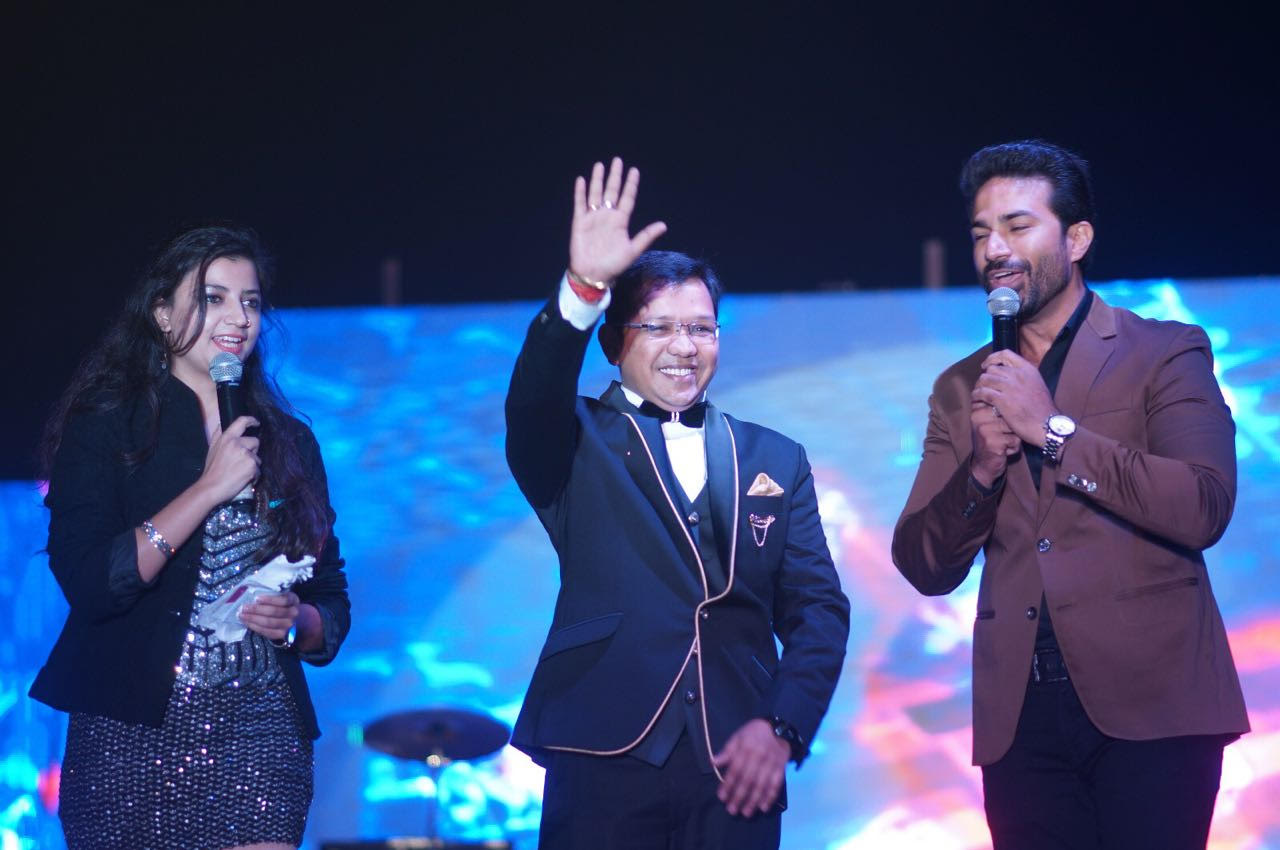 INTMAART.COM BIG BANG IN ECOMMERCE PORTAL SEGEMENT – ALL MUST KNOW FACTS
What is the purpose of this event?
Launch of INTMAART, which is founded by Anubhav Mittal.
INTMAART will be an Intelligent Mart which will have a blend of Social Media and E-Commerce moving forward. Today, Anubhav is starting with e-commerce but in less than 6 months, it will become the first Social Commerce company in India.
Example will be shared by Mr. Anubhav Mittal
Who is Anubhav Mittal?
Anubhav is the Founder of Ablaze Info Solutions and hails from Delhi NCR region – a satellite town called Pilakhwa; In 15 months, he has built a multi crore business empire through his unique concept in Digital Marketing Services in India.
He is a techy by qualification and Masters in Business; from his college days, he had this passion of enabling and creating opportunities for Businesses and Individuals by making use of affordable Technology; hence created a web based platform for those who want to promote their businesses and use the same platform to promote other's businesses. This is called Social Media Exchange, conceptualised and introduced the first time in India.
He has been applauded by more than half a million individuals in India in just ONE year because he has brought a life style change by the use of Internet and has enhanced lifestyle of these people and this number is growing in thousands every day;
What is the Vision of INTMAART?
First to capture the local markets of India which are untapped for e-commerce. Like today for example: Flipkart and other leading e-commerce companies are able to service 8000 post codes approximately; and there is still an opportunity to service more than 10000 post codes. INTMAART will be focussing to cater to this additional 10000 post codes through the leading Logistics service providers.
About INTMAART
INTMAART is a young and is in its founding stage of an online Retailer and is part of a Technology company in India. INTMAART offers a cloud based social commerce platform services in B2C verticals and intends to get endorsed by India's leading Industrialists and Business icons.
INTMAART is yet another flagship platform from Ablaze Info Solutions Private Limited that has touched hundreds and thousands of hearts since mid 2015 by empowering them with economic sustainability through its web based Social Media Exchange platform.
The focus of Ablaze Info Solutions has always been on exploiting the growth potential of untapped markets and communities of India through a Digital platform. With the core competencies in web based Technologies, Ablaze Info Solutions aspires to reach out to these untapped market of consumers and marketers who are yet to leverage technology in the fullest potential for their business needs which ensures a WIN WIN for both in this glocal (global + local) geography.
With this approach in its thought and mind, INTMAART aims to become an affordable Technology and trusted platform for the Individuals and Businesses (consumers and marketers).