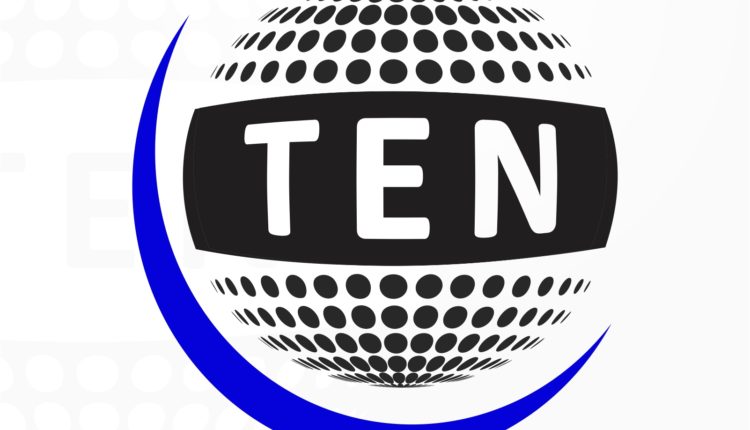 Is capturing PoK the next step of Indian Government?
New Delhi : At the time of partition the princely state of Jammu and Kashmir was ruled by King Hari Singh and he wanted to remain independent, armed Pashtun tribesmen from Pakistan invaded J&K in October 1947 and occupied a large part of Kashmir which is Azad Kashmir according to Pakistan. And then, the king sought India's help and signed the instrument of accession in return for military aid.
This was the reason behind the first direct military conflict between India and Pakistan. Even when the war was underway, India sought intervention of the United Nations on January 1st 1948. As a result, huge part of Kashmir was separated which is known as Pakistan occupied Kashmir (PoK).
After Indian government scrapped article 370 from Kashmir there has been violent activities in Kashmir. Looking at the past conferences held by Indian ministers, it is in fact clear that India is likely to move ahead in order to capture the Pakistan occupied Kashmir.
On 6 August, while delivering a speech home minister Amit Shah said that "even if it costs lives for capturing Pakistan occupied Kashmir we are all ready."
Recently in a speech delivered by defence minister Rajnath Singh it was clearly mentioned that 'the next step would be to capture Pakistan occupied Kashmir back into the governance of India!' He further said, "it is clear that the next step of Indian government would be to capture Pakistan occupied Kashmir, the land was ours and will surely grow happily under our governance."
On asking about the views of the public about the move, everyone had one mutual opinion that scrapping 370 from Kashmir was a brilliant decision taken by Indian Government and everyone of us should appreciate and respect that decision.
A college student while talking to Ten news said that "Pakistan occupied Kashmir was the part of Indian subcontinent and capturing it back is not wrong."