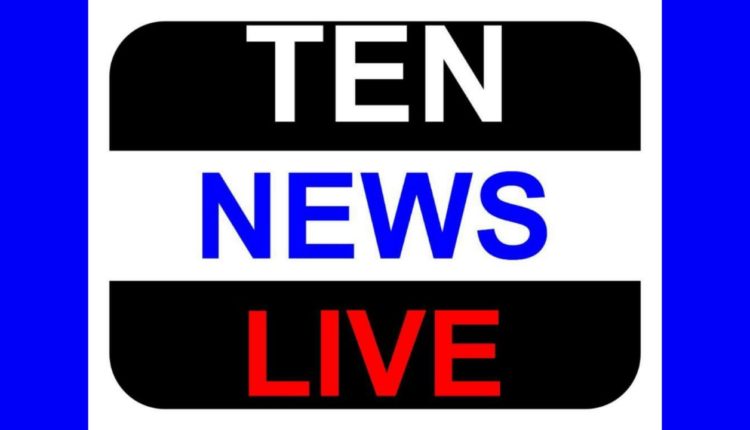 IT IS THE GOVERNANCE WHICH MATTERS; CASTE, CREED CONSIDERATIONS TOTALLY RELEGATED, GOOD FOR INDIAN DEMOCRACY; ASSOCHAM
The election results in the Assembly elections have thrown a clear message : It is the quality of governance which matters at the end of the day. ASSOCHAM has always been pressing for an urgent need for improvement in quality of governance, that can make a huge difference to the lives of 1.2 billion Indians.
In a way, all credit goes to Indian voters who have solely voted for governance brushing aside the traditional issues of caste and religion.
"All the political parties must realise that today we are living in an aspirational India. Each and every Indian aspires for a better life, be it housing, employment, law and order, growth. Certainly, the voter may not understand the complexities of economics, but he/she reacts rather strongly if his/her purchasing power is curtailed by inflation. Emergence of Aam Aadmi Party in Delhi is clear reflection of rising aspiration and impatience for the inclusive growth, which needs to be really pushed through on the ground," said, Mr D.S. Rawat, Secretary General, ASSOCHAM.
ASSOCHAM and India Inc feel that any political party which delivers on governance will only remain relevant, which is a matter of great satisfaction.