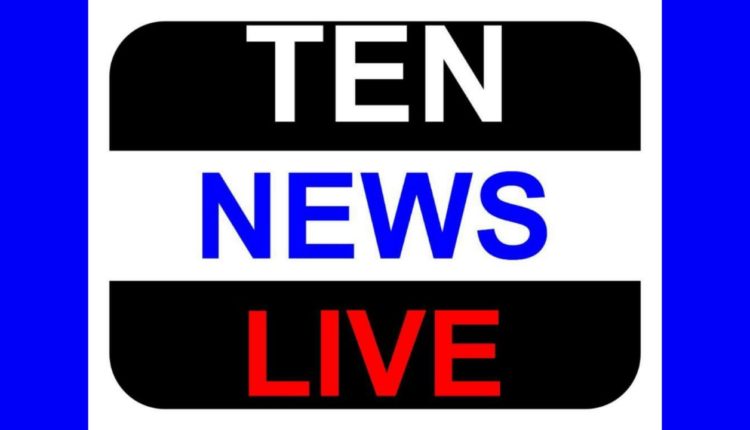 ITS Engineering College, Greater Noida has held old students Alumni Meet "Sankalan-2014"
ITS Engineering College, Greater Noida has held old students Alumni Meet "Sankalan-2014" today in the seminar hall to foster a spirit of loyalty and to promote the general welfare of the institution.
The programme was initiated at 10 A.M. by a welcome note and lighting of lamp with Maa Saraswati vandana. Director Dr. Vineet Kansal addressed the Students saying that " it gives us immense pleasure to have continued ties with you. Hope you are faring well in your job and earning laurels for yourself as well as your Parents/guardians ". He briefly appraised of the institution's progress , the new value addition programmes initiated like Personality Development and English proficiency classes, Practical exposure industry interaction of students to train them in advance as per the current scenario, the active placement activities of this year wherein around 260+ students of different B.Tech streams, MBA are placed with renowned brand corporates like IBM, Infosys, HCL, NIIT , Earth Infrastructure etc. The college is proud to have the alumni viz. Esha Shandiliya with Infosys , Aliya Tabasum with IBM , Piyush Pandey Chief Manager –Siemens, Manoj Kumar-AGM & Sunil Petwal D.G.M, L& T, and many more were named prestigiously. He said " It is rightly said – Good Institution are known by their Alumni."The former students have been the ambassadors of the college. It is heartening to note that the alumni have come together to revitalise the association and infuse new life into it by mentoring the students, linking the placement cell of the college with the industry. While the college feels proud of its Alumni, we offer our Alumni all support in their mission to make our students employable.
The event was marked by various cultural programmes by the senior students of college. Such events provide opportunity for former students to network among themselves and their families. The students were emotional and there were nostalgic moments, down the memory lane, admiring their old study place and older times recollecting their sweet memories and experiences shared with their classmates, faculty and staff. Mr. Sahil , 2013 pass out , now with HCL Comnet in Hyderabad was overwhelmed by our CRC achievements this year , complimented and said " He is proud to have graduated from ITS Engineering College". Ms. Vibha Tripathi, Rockwell Automation, Noida said "I shall be happy to help our students join the Company" Mr. Rajat Srivastava, Erricson India, Noida shared his experience of  selection with the students. Mr. Aditya Singh, Redico Khaitan, Moradabad proclaimed "the required skills for selection in good corporate are the attributes of ITS Engineering College."Ms. Meenakshi also shared her experience of feeling the life difference in her service and college days.
ITS Engineering College is been known for their strong Alumni Associations for past couple of years providing the former students a platform to reconnect with their alma-mater, the faculty and batch mates to build a strong fellowship. The college believes that Alumni are the pillars of strength to the college.
The homecoming event has witnessed gathering of former students of ITS Engineering College who shared their experiences about life at ITS Engineering College. There was memento distribution and registration of old students. It was followed by lunch reminding old canteen days. Indeed a moment to be remembered and rejoice. The event concluded with a vote of thanks by HOD Prof Sanjay Yadav to all the faculty , staff and student volunteers Simant Piyush, Guruvijay, Ranupriya, Lakshya,Shubham Ved, Subham Khandalwal, Yogmaya and Shweta to put in their hard work and accomplish the event successfully.