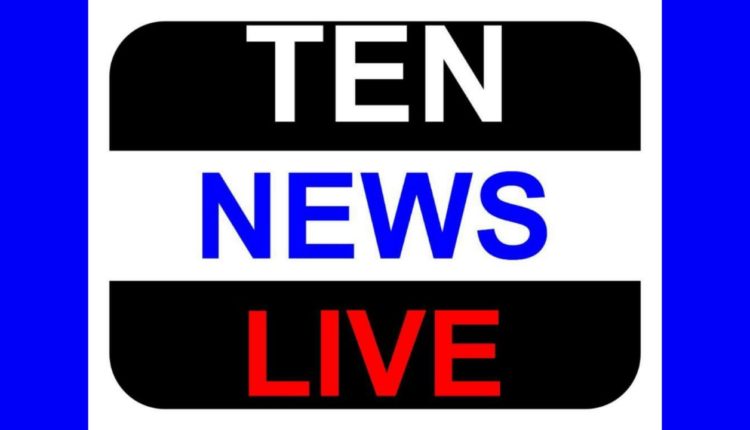 ITS Engineering College – Inauguration of Project & Research Center and Industrial CAD Training Programme
The Department of Mechanical Engineering inaugurated its Project & Research Center and Industrial CAD Training Programme in the presence of Mr. Ajay B. Saksena, from Sarthak Mechatronics Pvt. Ltd., respected faculty members from the department, Director I.T.S Engg. College, Dr. Vineet Kansal, CRC representatives and students of third and final year. The program was coordinated by Mr. Manvendra Yadav along with the volunteers from third and final year students.
The purposes of establishing a project and research lab was to increase the innovative ideas in the students and at the same time bring it forward to pursue as final year project. At the same time it will also provide a platform for the interaction of the students with the industry personnel and get some valuable support either in funding or technical knowhow, as required.
The second part included in the inauguration was the Industrial CAD Training being done in association with Lelogix Design Solutions Pvt. Ltd. The main purpose of this training is to provide the students a firsthand experience of live industrial projects and do some designing related to such product oriented problems.
The invited guests visited the Project & Research Lab and enquired about some of the projects that were designed by the students of the college. They also showed their willingness to provide complete support to the projects undertaken by the department in future and come forward for the sake of societal benefit without any profit or loss.