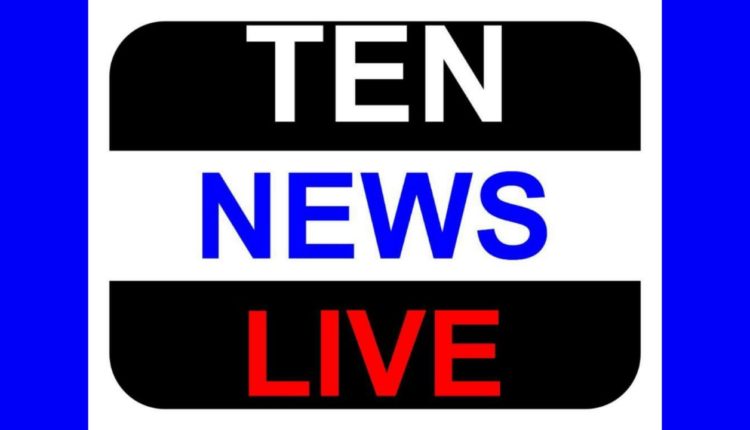 ITS Engineering College organized a workshop on "How to do Good Research in Computer Science"
Faculties of Computer Science of ITS Engineering College organized a workshop on "How to do Good Research in Computer Science" Speaker invited was Prof. Dr. Alexander Gelbukh who is the Member of the Mexican Academy of Sciences, also National Researcher of Mexico (Member of SNI) Excellence Level 2 and President of the Mexican Society of Artificial Intelligence. He is the Head Research Professor, of the National Polytechnic Institute , Mexico.
He was welcomed by Prof Ashish Kumar of Computer Science department of ITS Engineering College by presenting a bouquet of flowers. Ms. Divya Sharma, our student briefed upon his lengthy career graph. He acquired his PhD in Computer Science from All-Russian Institute for Scientific and Technical Information. He is Author or editor of more than 500 publications. His main research areas are  Computational Linguistics and Natural Language Processing,  Artificial Intelligence, Mathematics and  Computer Science.
He has till date, bagged many prestigious National and International awards and have chaired many international conferences. He is a researcher and an educator of repute too.
Prof Dr. Alexander was invited to initiate the talk on the subject. He commenced that the goal of science is to understand and research is to answer your question, what are the do's and don'ts in the research work. He stated "Research is an exciting, and sometimes challenging, process of discovering something completely new and communicating the discovery to others. For a research result to be meaningful, it must be shared for others to apply or build upon. Research involves many aspects: investigating prior work, experimenting, inventing, reasoning (proofs), collaboration, organization, writing, and speaking. If there is no chance of failure, it is not research. Projects can vary. Always choose one that you think you would enjoy."
Further he explained on how to start research and what to gain from the research paper. He elaborated that selecting a good research topic should be a personal choice rather than asking your research supervisor. The simulating tools are helpful in research. He emphasized that doing good research but not presenting it in a better way could put all the efforts in vain. So presentation is of vital importance.
It was very prestigious for ITS Engineering College Participants to have such a Dignified and very Humble, Unassuming,  Knowledgeable Gentleman and to grasp his views and visions. The lecture closed with handing of Token of Appreciation College and Vote of Thanks.
Finally, the HOD congratulated the student volunteers and all Faculty Members of the Department of Computer Science to put in their hard work towards the grand success of the lecture. This event was co-ordinated by Prof. K.P.Singh.