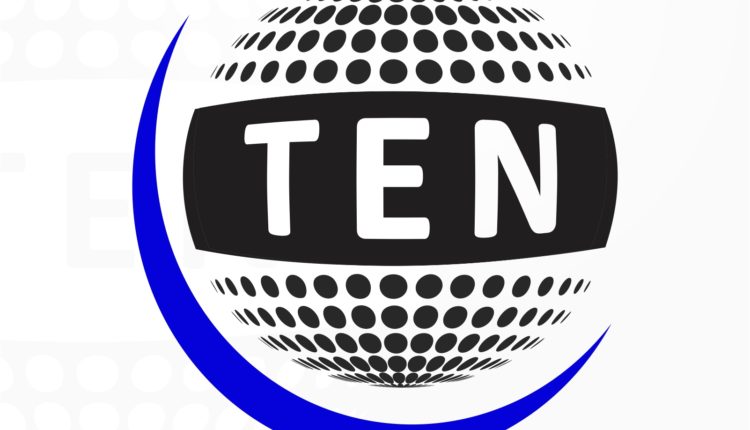 Jat stir reaches NCR, bus and rail services hit
The Jat agitation in Haryana spread to Delhi University and the national capital's bordering areas on Saturday with hundreds of protesters extending support to the neighbouring state for granting OBC status to the community in public, private and government sectors. Angry people from the Jat community protested at various places. leading to major traffic jams in Outer Delhi. At some places the police even resorted to mild lathicharges to disperse protesters. The police also used water cannon to disperse students who took out a march near Delhi University. All bus and rail services to the neighbouring state were badly disrupted with thousands of commuters left stranded at depots and railway stations. The drinking water supply was affected in many areas of the city as angry protesters damaged the Munak canal in Haryana. Expressing concern over the ongoing agitation, Delhi chief minister Arvind Kejriwal discussed the Munak issue with Union home minister Rajnath Singh and Haryana CM Manohar Lal Khattar, who reportedly assured him that the Army would be sent to the canal. The Delhi government on Saturday night also moved the Supreme Court, seeking a direction to the Centre to intervene and ensure water supply to the national capital from the Munak Canal. The Delhi Jal Board has reportedly decided to start rationing supplies in the entire city.
There are chances that prices of vegetables, fruits and milk may go up by 10 to 20 per cent as supplies of the essential commodities are likely to be affected in the next few days. The protesters came out on the streets at various places, causing major traffic disruptions, particularly in Jat-dominated Outer Delhi. At Delhi University, Jat students took out a protest march which led to major traffic disruptions in the area. The police had to resort to water cannon to disperse the agitators.
As violence spread to more areas, the administration clamped prohibitory orders in Gurgaon for two days. Hundreds of Jat community members blocked Garhi Harsaru railway line, NH-8, Atul Kataria chowk, Iffco Chowk, and other city roads disturbing traffic through out the day.
"We have imposed section-144 for two days. Schools will open from Monday which was earlier directed to be closed," Gurgaon district magistrate T.L. Satyaprakash said. The protesters are said to have damaged the control room of the Munak canal, from where water is supplied to Delhi. Haryana supplies about 820 cusecs of water via the 102-km Munak canal to Delhi. About 75 per cent of the water being supplied through the canal has been affected. Late Saturday evening, a DJB statement said: "Delhi is reeling under a severe water crisis on account of the ongoing agitation in Haryana. The supply sources of water feeding seven water treatment plants have completely dried up and as a result all these plants had to be shut down."
Since vehicular movement has been badly affected, there are chances that prices of vegetables, fruits and milk may shoot up by 10 to 20 per cent in the coming few days. The city receives milk and cash-rich crops like tomato, capsicum, cucumber, chillies and brinjal from Haryana.
Though the agitation is not going to lead to any shortage of essential communities, it is bound to jack up prices. Former Azadpur Subzi Mandi chairman Rajender Sharma said: "The supplies coming from UP, Rajasthan, Punjab, Himachal Pradesh and Uttarakhand will have to be diverted. That's why we fear that prices of these commodities may go up by 10 to 20 per cent in the coming days."
There is fear that the agitation could spread to all the 15-odd Jat-dominated Assembly seats in Delhi. Areas having sizeable presence of Jats have been put under extra surveillance. Among the areas where security has been beefed up are Najafgarh, Bijwasan, Vikaspuri, Matiala, Mehrauli, Mundka, Nangloi, Bawana, Narela, Burari, Gokalpuri, Rohtas Nagar, Malviya Nagar, Greater Kailash and R.K. Puram. Jats comprise about 5.5 per cent of the national capital's total population. There are about 12 per cent of Jats in North West Delhi, five per cent in South Delhi, three per cent in North East Delhi and two per cent in both East and New Delhi.
Jats figure in the state list of OBCs in Delhi and UP, while in Rajasthan they are included in both the Central and state list of OBCs. The Central list, however, excludes Jats from the districts of Bharatpur and Dholpur. But in Haryana Jats are excluded from both the state and Central lists.