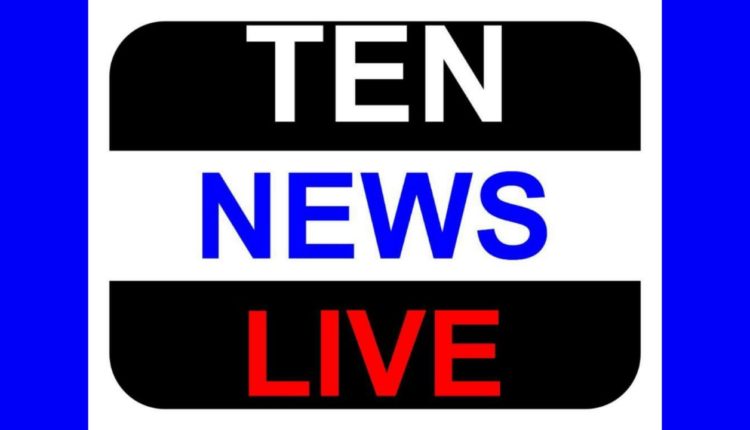 Jaypee Wishtown Homebuyers demand investigation of Jaypee Infratech Limited, allege diversion of funds!
Jaypee Wishtown Home buyers today called for an important press conference and allege diversion of funds from Jaypee Associates Limited to Jaypee Infratech Limited.
They also alleged that cost for construction of Yamuna Expressway was higher by INR 4,384 Crores compares to relevant benchmarks for other Expressway of a similar nature.
( This is a breaking update. Detailed news to follow in some time)