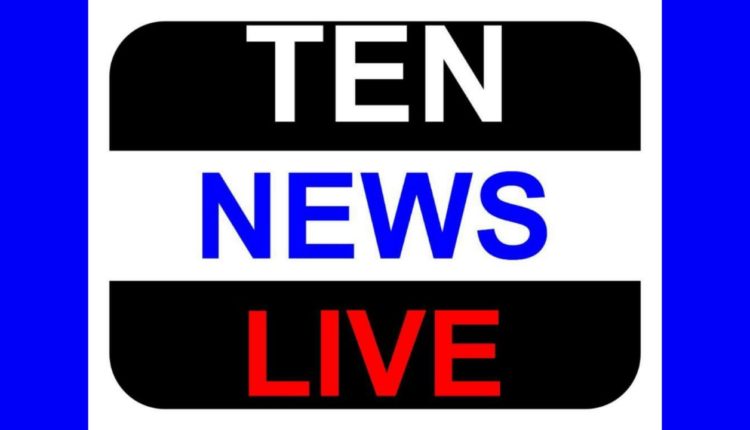 JIMMY SHERGILL & AMITABHA SINGH PROMOTED 'SHORTCUT SAFARI' IN DELHI!
The three times National award winner Amitabha Singh, known for the films like 'Chillar Party' and Oscar nominated 'The Good Road' is debuting as a Director with the film 'Shortcut Safari'.
Shortcut Safari is based on the story of seven urban children who gets trapped in the jungle on their way back from a trip and eventually learn values of mutual respect, team-spirit and perseverance. The film has been screened at various film festivals and applauded a lot for the children's performances.
The film apart from having ensemble children actors also stars Jimmy Shergill. Jimmy Shergill quoted "The film will help children to learn the environmental values"
When asked from the director if it was difficult to direct so many children all together, he said "No, the children I worked with were very hardworking. In fact, I myself have learned so much from them"
"Children of today is the future for tomorrow so we have to provide them with such knowledge of saving our environment" he added.
The film aims to deliver a message to conserve Mother Nature and is scheduled to release on 29th May, 2016.