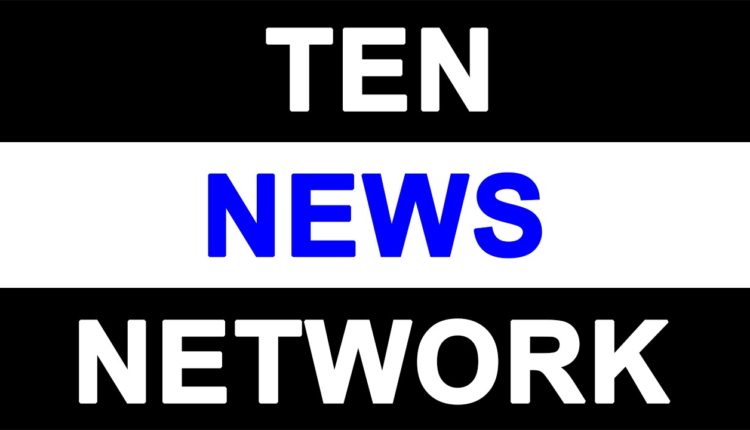 JioAirFiber could unlock a US$7-10bn revenue opportunity: Jefferies

New Delhi, Sep 28 (IANS) JioAirFiber could unlock a US$7-10 billion revenue opportunity as it could spur broadband adoption among 85 million Pay-TV homes that do not have internet access today, according to a report by foreign brokerage Jefferies.
The Fixed Wireless Access (FWA) offering, JioAirFiber, was launched last week in eight key cities in India.
Jio has positioned JioAirfiber as a home entertainment solution given that it has bundled content from 550+ TV channels and 14+ OTT apps across all its plans with no plans with just a internet connectivity option.
JioAirfiber offers speeds ranging between 30-1000Mbps, in line with its FTTH service. Jio's standalone (SA) 5G network enables a more effective network slicing which will help Jio offer dedicated speeds to its FWA customers.
Our checks suggest that Jio has enough capacity to serve 400m 5G mobile subscribers and 20m FWA homes. Its recent acquisition of Mimosa Networks will also allow the use of unlicensed band radio for augmenting its FWA capacity, the report said.
JioAirFiber is priced in line with JioFiber suggesting that both services will offer similar experience.
Jio's FWA pricing offers a 25 per cent lower entry point vs. Bharti Airtel's Rs 799 FWA plan.
Jio's FWA offering offers immense value to urban PayTV homes as they would get internet access and content at lower price points vs. what they pay (Rs 600-700/ month) for TV content currently. However, rural/semi-urban Pay-TV homes paying Rs 200-400/ month for TV, may need some push to switch to JioAirFiber.
"India has 35 million broadband households, 120 million pay-TV households vs total households at 319 million. We believe, JioAirFiber (FWA) can spur broadband adoption among 85m households that pay for TV but don't have a broadband connection. We estimate FWA's direct addressable market could range between $7-10 billion assuming 100 million subscribers at Rs 500-700 monthly ARPU," the report said.
–IANS
san/ksk