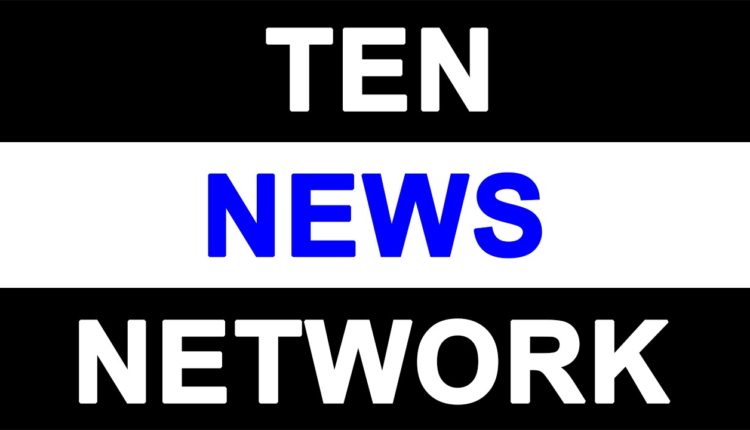 #JNU students who raised anti-India slogans should be treated as traitors : Vanita Sriniwas

Vanita Sriniwas
A students union in university or college is established with a view to provide educational, cultural, social and intellectual experiences to the students. They facilitate the interaction with teachers, alumni and eminent personalities so that it enhances the intellect and gives an all round exposure to the students.  It also gives the office bearers an opportunity to prove as able leaders.
Recently the students of JNU raised the anti-national slogans. The issue is being discussed as per everyone's convenience. It is quite amusing the read the reports which says that an enquiry was initiated only after receiving a written complaint from another students union. The enquiry on such a sensitive issue is still on. Without bias such anti national activists should be out rightly punished. Such an activity does not qualify for a debate of being right or wrong. It's shocking enough that one of the political leadesr tweeted that students are innocent. If raising anti national slogan is innocence then the day has arrived when innocence should not be spared. Another politician has criticized the enquiry and said that the situation in JNU campus is akin to emergency. There has been a volley of shameless and unscrupulous opinions over the issue. One of the journalists has written a detailed article which says that HRD Minister cannot take a stand on JNU issue because she has not been to college ever. If this is true then has that journalist ever been a minister to comment so.
The entire nation bowed to the supreme sacrifice of brave heart Hanumanthappa. He laid his life so that the nation could survive. We should endeavour to make ourselves worthy of his sacrifice; instead the group of students with their malafide intentions have made us hang our heads in shame.
It is incomprehensible how, students who are future of this country, who should be leading this nation to brilliance and excellence can even think of killing their conscience to the extent of raising anti national slogans in a cultural event. Is this the culture being bred in the University.
Unfortunately, in India the students union is associated with political parties. Such a practice has envenomed the very purpose of establishing students unions. The student leaders are keen to appease political leaders for personal ambitions. But the recent JNU issue is the worst example of compromise. God save our country if these unpatriotic students breed the vicious wish to be our future leaders. They should be treated as traitors and tried like any criminal. No religion and no duty are above patriotism.