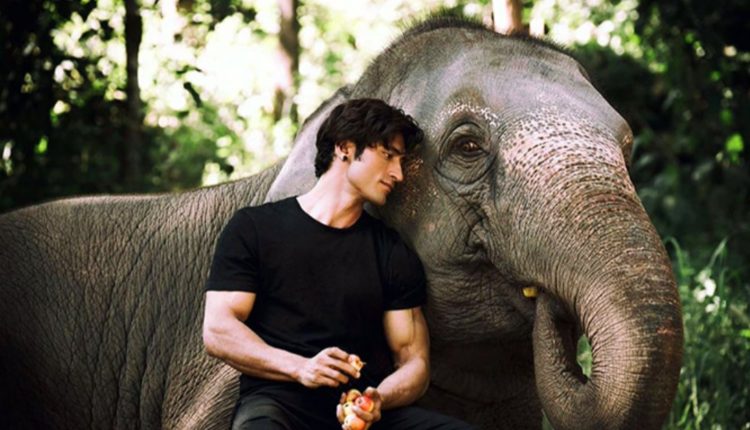 Junglee Movie Public Review: Vidyut's action drama strikes the right chord with Cinegoers!
VISHAL MALHOTRA/ JITENDER PAL- TEN NEWS
New Delhi :(29/03/2019) Junglee follows the banner of average fiction film on wildlife: the animals are not actually in the wild but have been domesticated or raised in captivity, and they cannot escape the curse of anthropomorphism.
On its release date, Ten News questioned first day first show viewers in Central Delhi. Fair responses were received which collectively termed the film as a good piece of production.
An old couple praised the sample presented by Hollywood director Chuck Russel .
"It is a good film with a very good message which says 'We should always behave kindly with animals'", said an old lady who gave 9 out of 10 to Junglee.
Scenes between Jammwal and elephants of various sizes are the best thing about Junglee, after its plea to halt the poaching of the gentle giants. Junglee has been shot at a sanctuary in Thailand, and while some of the actions of the elephants seem a bit rehearsed for the camera, Russell's film gives a fair idea of the human-animal conflict that regularly makes the headlines in India.
In the movie, Jammwal plays Raj, a veterinary doctor. Following a rift with his father, Raj has left the elephant sanctuary where he grew up for Mumbai.