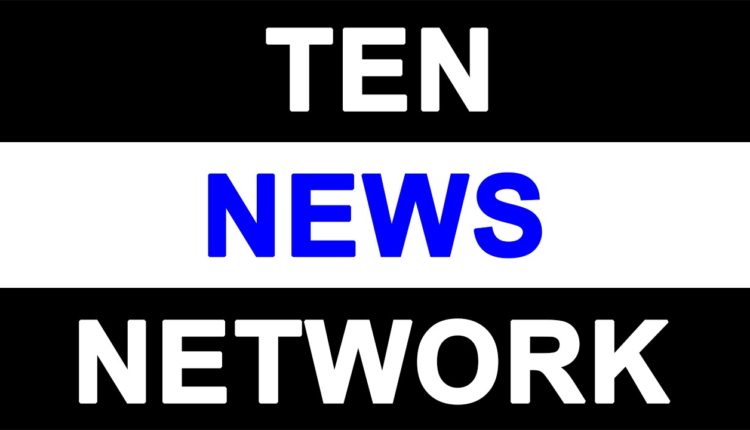 #JustIn: #AzamKhan's offensive remark against Jaya Prada sparks outrage, FIR filed
At an election rally, #AzamKhan purportedly said on #JayaPrada: "It took you 17 years to identify her real face, but I got to know in 17 days that she wears khaki underpants."

Azam Khan on Monday clarified that he did not make any objectionable remarks against film actor and BJP candidate Jaya Prada, fighting the Lok Sabha polls from Rampur against him.
Khan's clarification came after he allegedly, while addressing a poll campaign rally in Rampur, made a below-the-belt remark against Prada.
"I brought her (Jaya Prada) to Rampur. You are a witness that I did not allow anyone to touch her body. It took you 17 years to identify her real face, but I got to know in 17 days that she wears khaki underpants," Khan purportedly said on Sunday.